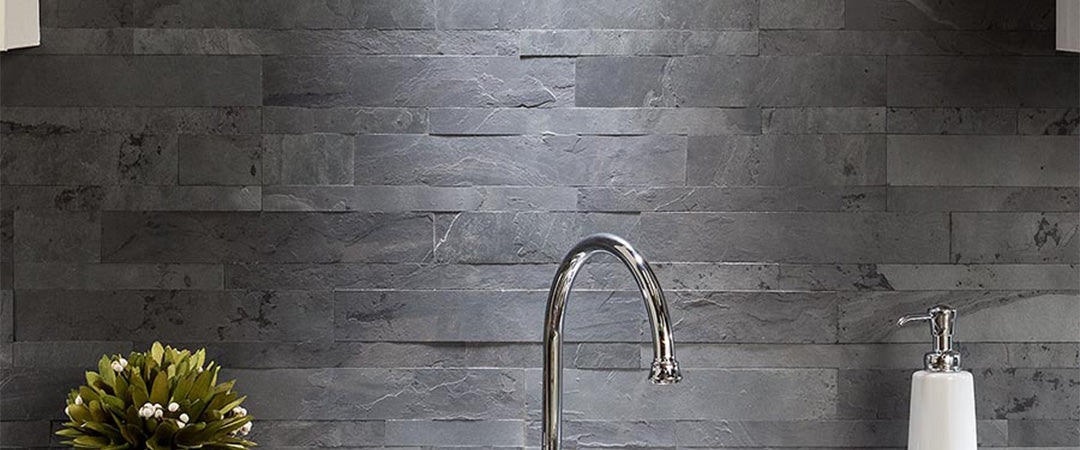 Natural Stone
4 products
Showing 1 - 4 of 4 products
Showing 1 - 4 of 4 products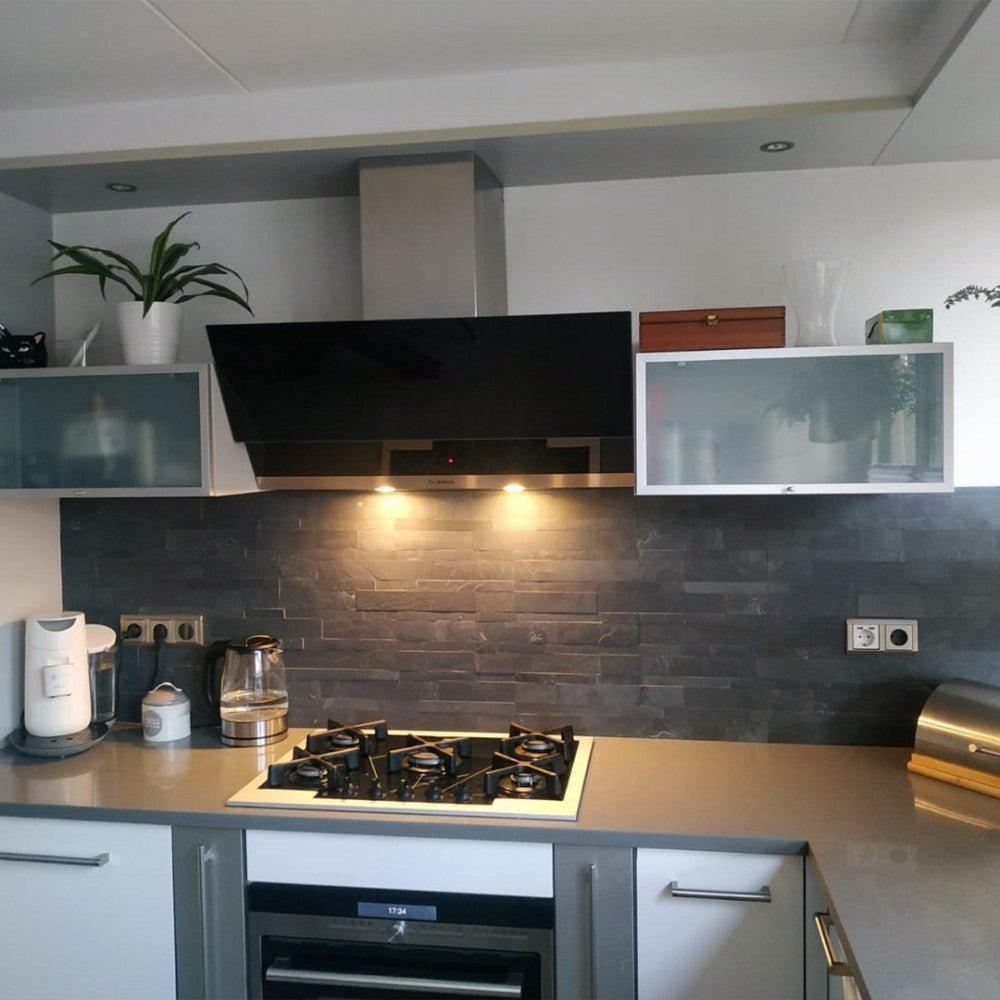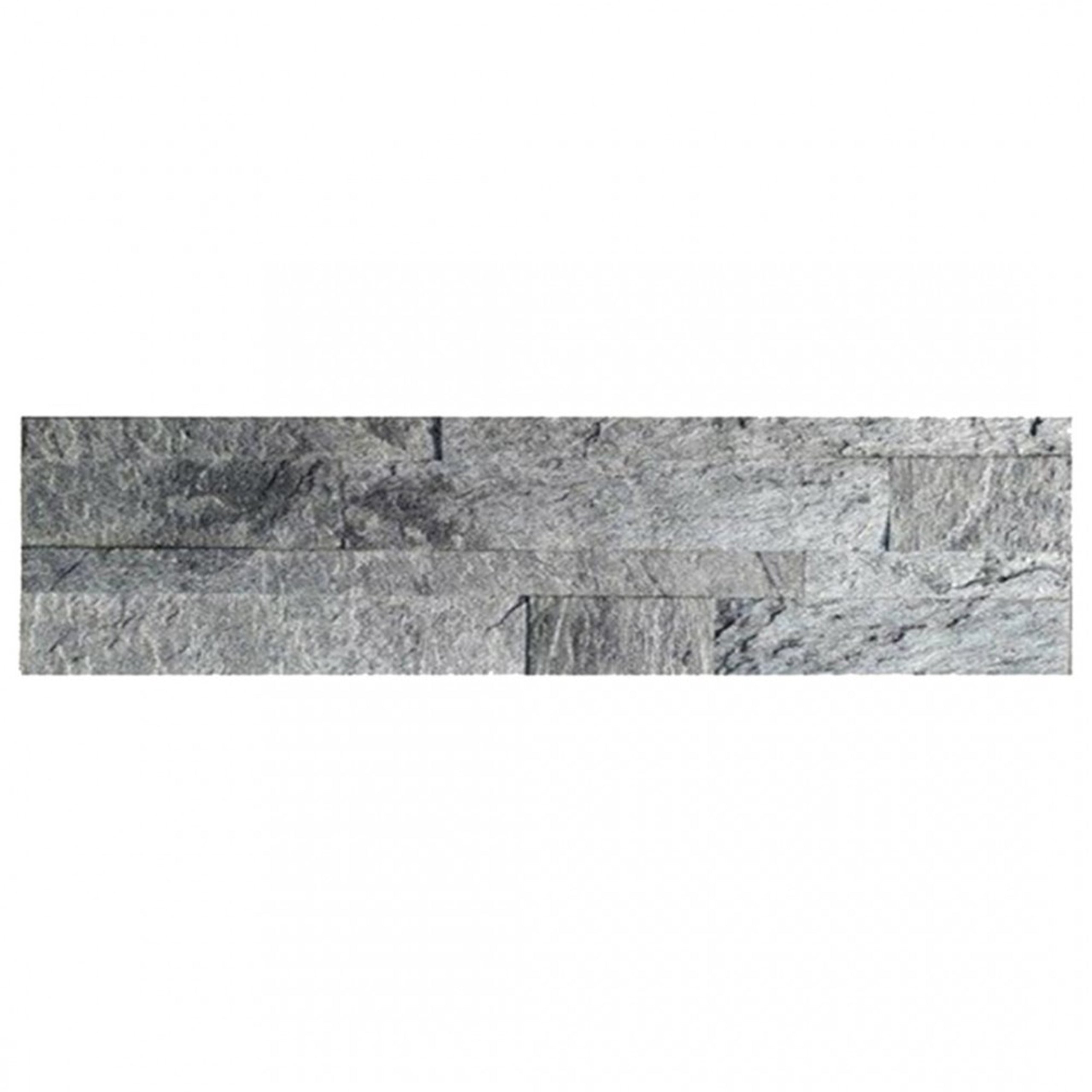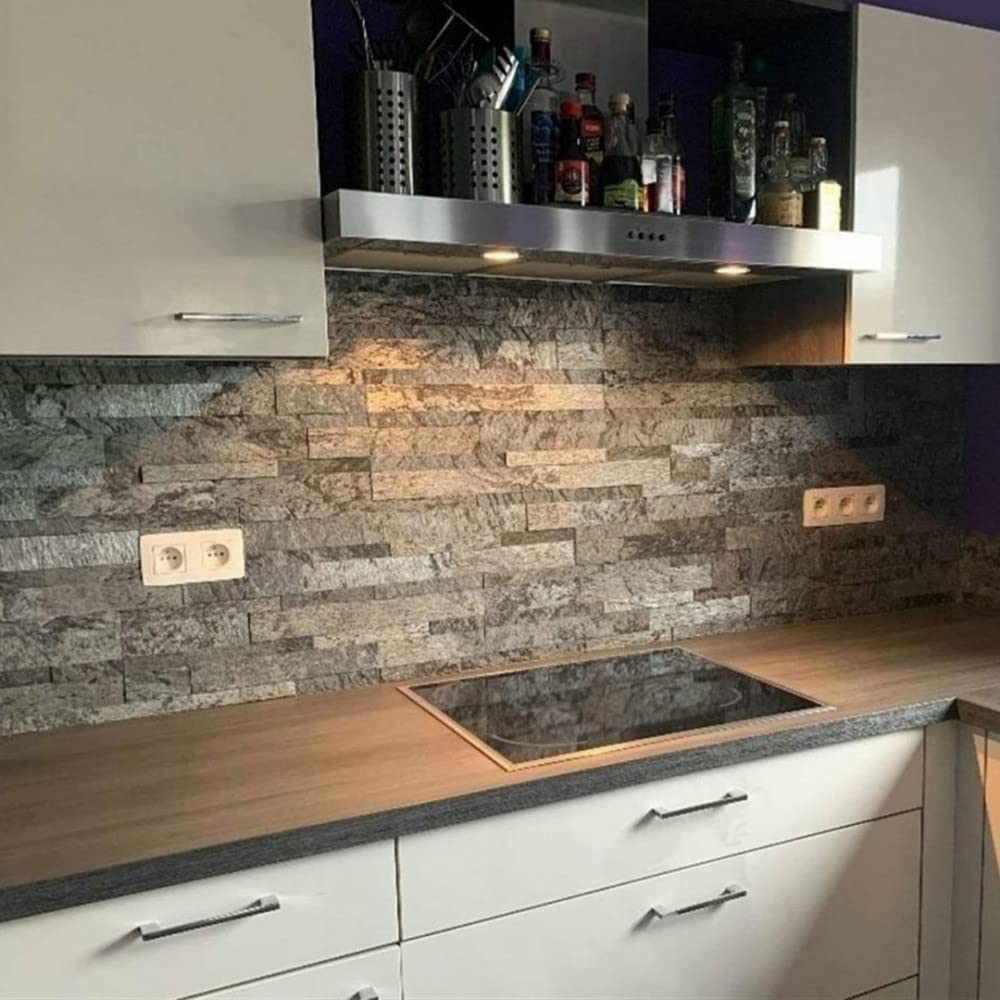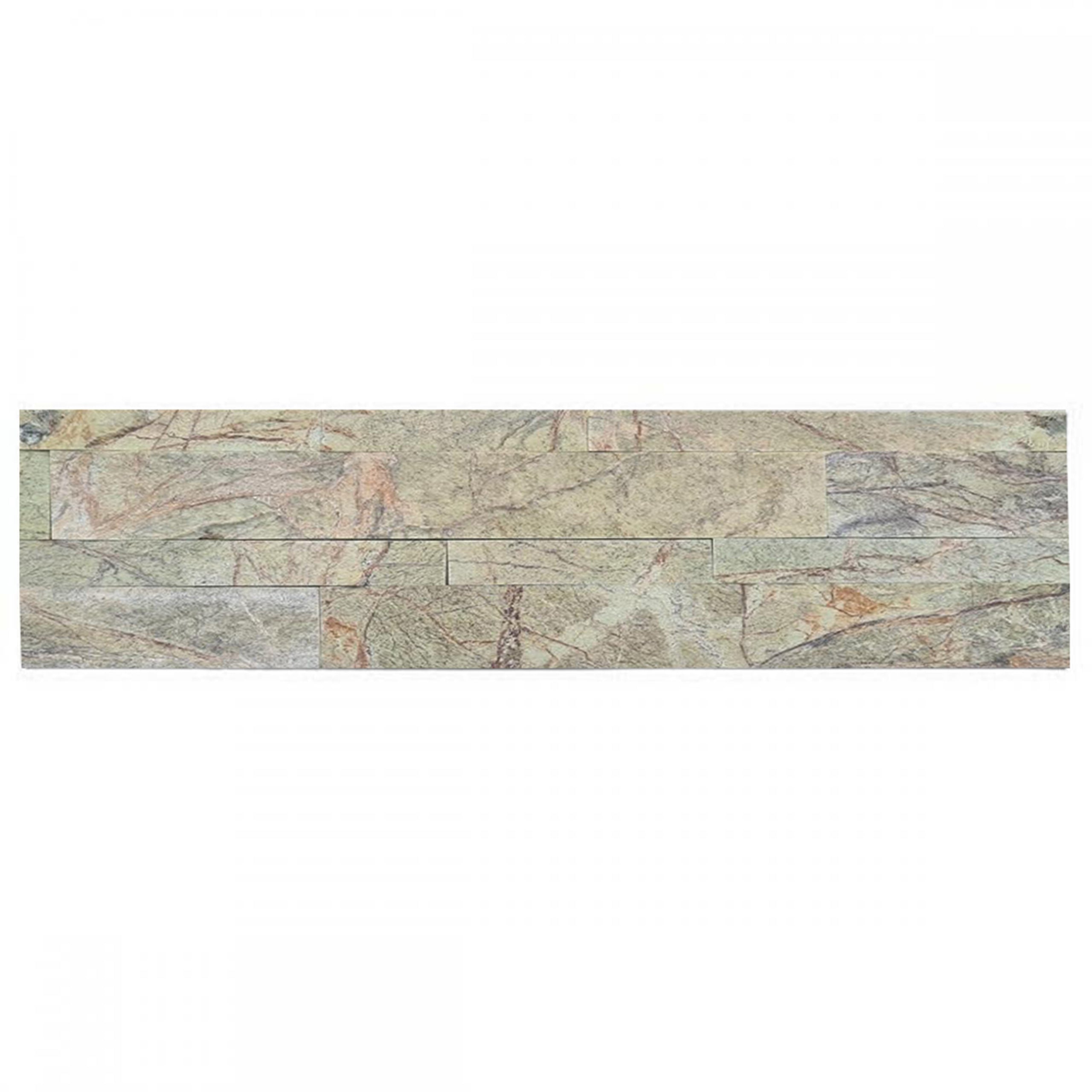 Self-adhesive fine natural stone, developed so that you can design your own authentic rooms.
With our "DIY" product, which has been developed for our users with a new generation of do-it-yourself culture, you can adapt your own interpretation to your wall by creating applications in your own style.
The self-adhesive natural stone slabs are easy to attach to walls, as there is an adhesive layer on the back.
Natural stone is an ageless building material adorning many of the world's iconic architectural structures, yet before integrating any type of natural stone into your home it is essential that you understand its individual properties and characteristics.
Each piece of natural stone is one-of-a-kind, so visit a stone yard near you to select the ideal piece for your home.
Durability
Natural stone is an elegant material with great sentimental value. Timeless in its beauty, natural stone adds lasting value to any home long after moving in.
Though certain natural stone types may be more durable than others, what ultimately determines durability depends on your intended project and the environment that surrounds it. Factors which could accelerate wear include moisture exposure, freeze/thaw cycles, temperature extremes, sun exposure, rain acidity and salts.
Selecting an appropriate finish for your natural stone will help preserve and maintain its beauty, while most finishes also add decorative texture and interest. Sandblasting techniques create small craters which add visual intrigue.
Domestic stone fabricators often employ closed loop water systems to recycle and reuse water during their fabrication processes, thereby significantly reducing consumption. Light colored varieties of natural stone have also been demonstrated to significantly lower a building or site's "heat island", by reflecting sunlight back onto itself; this is an additional green benefit with substantial financial and environmental ramifications.
Aesthetics
Natural stone is an exquisite building material with organic traits that brings organic charm into any space. Additionally, its durability makes it one of the easiest materials available and requires little upkeep for lasting beauty.
Architecture and building professionals have the opportunity to further customize the aesthetic of stone surfaces through various finishes, from polished to flamed surfaces. There is an almost limitless amount of creative ways they can design their masterpiece.
Copeland says he appreciates the beauty of natural stone and frequently incorporates it into his design schemes to add an eye-catching feature wall or complete an area. Furthermore, its versatility means it can easily fit into different design styles.
Stone cladding provides an effective sound insulation layer, helping reduce external noise levels and creating a peaceful ambiance in any given space. Furthermore, this green choice for the environment doesn't contain any chemical additives and biodegrades in an eco-friendly fashion; maintenance requirements can also be easily addressed through regular washing sessions.
Versatility
Contrary to manufactured materials that have limited uses, natural stone has multiple commercial projects and applications; it can even be carved to produce specific shapes, styles, or textures.
As stone is an organic product of nature, its unique veining and patterns tell its own unique tale - creating one-of-a-kind surfaces sure to add sophistication and beauty to any project or landscape.
Domestic stone fabricators have also taken great strides toward developing water recycling systems that significantly decrease the amount of water required to fabricate natural stone products. Light-colored varieties of natural stone have even been demonstrated to lower "heat island" effect by reflecting sunlight back onto buildings or sites, making it incredibly sustainable product option.
Maintenance
Regular dusting and washing of natural stone surfaces is all that's required to keep them looking their best. Use a soft duster, cloth, or brush to remove dry dirt, then wash with mild liquid detergents specially designed for stone such as soap and water - avoid acidic solutions which could react with calcareous stones and cause them to etch or dull significantly.
Kitchen countertops, backsplashes and bathroom vanity surfaces should be regularly wiped down after cooking or eating to prevent staining and moisture damage. Wet areas that produce soap scum should also be regularly treated with non-acidic soap scum remover.
Outdoor patios and tables covered with natural stone should be protected from direct contact by using trivets and heat-absorbing pads to absorb any direct heat coming from hot utensils, pans or pots by regularly applying trivets and marble wax on surfaces to seal them, keep sealants shiny and glossy and reduce scratch formation. A soft bristled brush may help minimize scratch formation on smooth surfaces like honing or polishing processes.