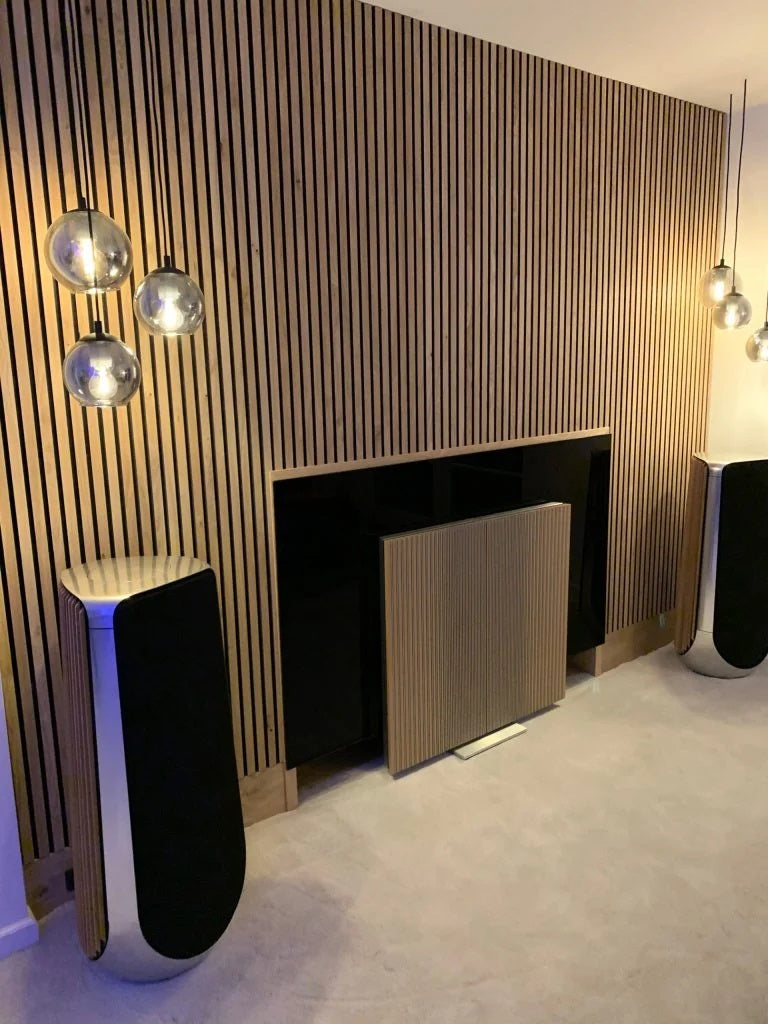 Transform Your Home or Workplace with Unique Wooden Acoustic Decorative Wall Panels!
An excellent option for both residential and commercial properties, our panels can be used in all types of spaces. It offers elegance and functionality everywhere, from living rooms to restaurants, offices to hotels.
Our products
Discount Products
Check out our discounted products
Shop Now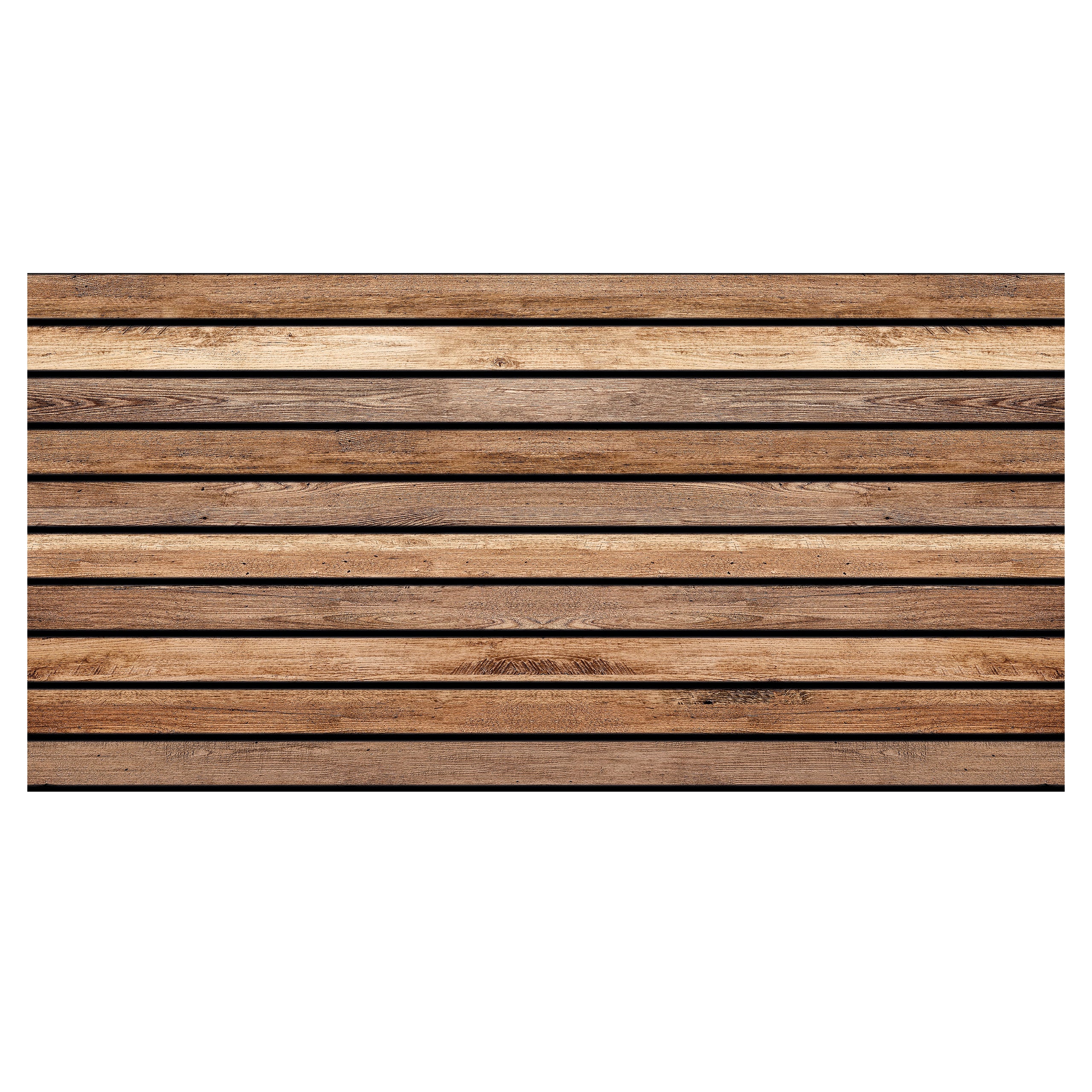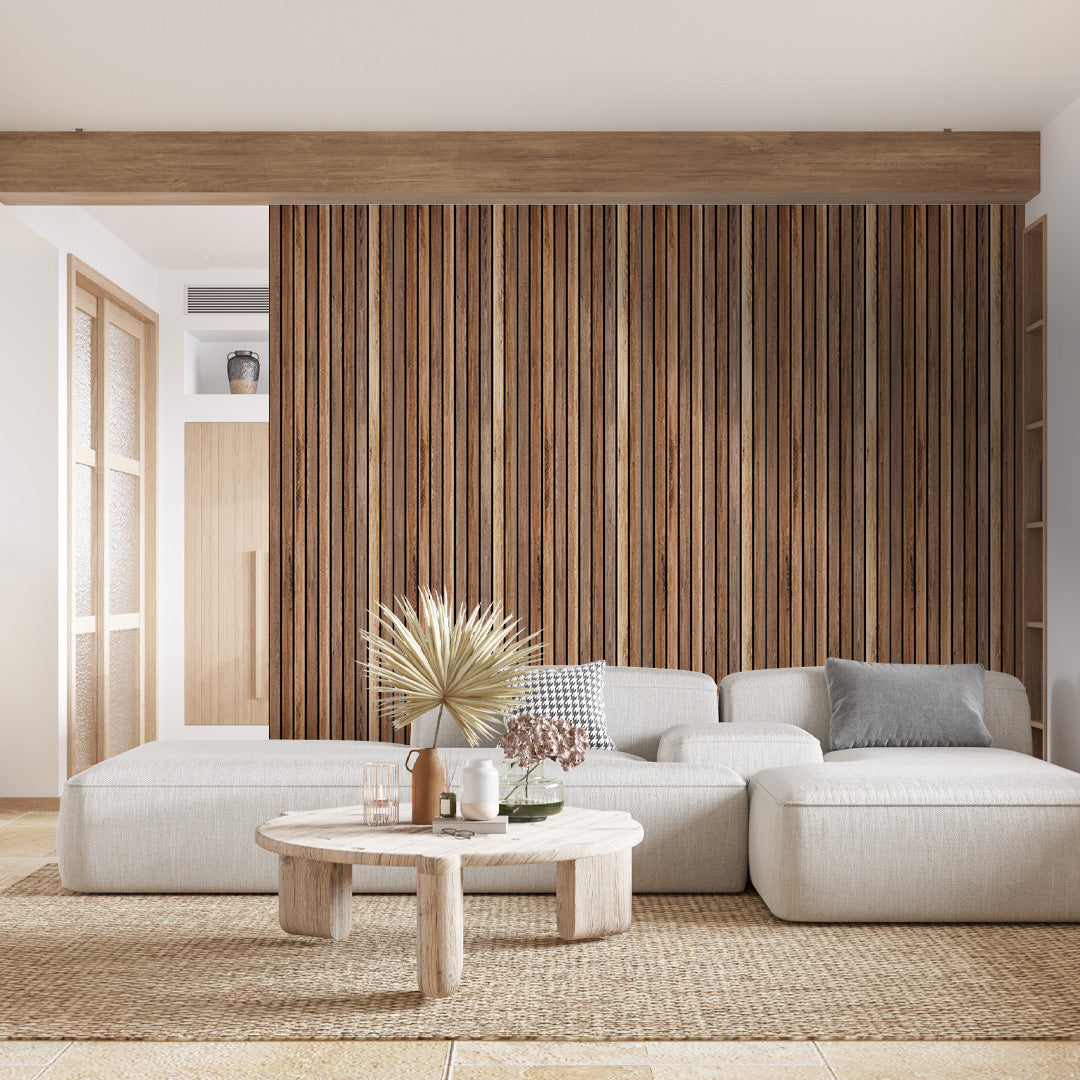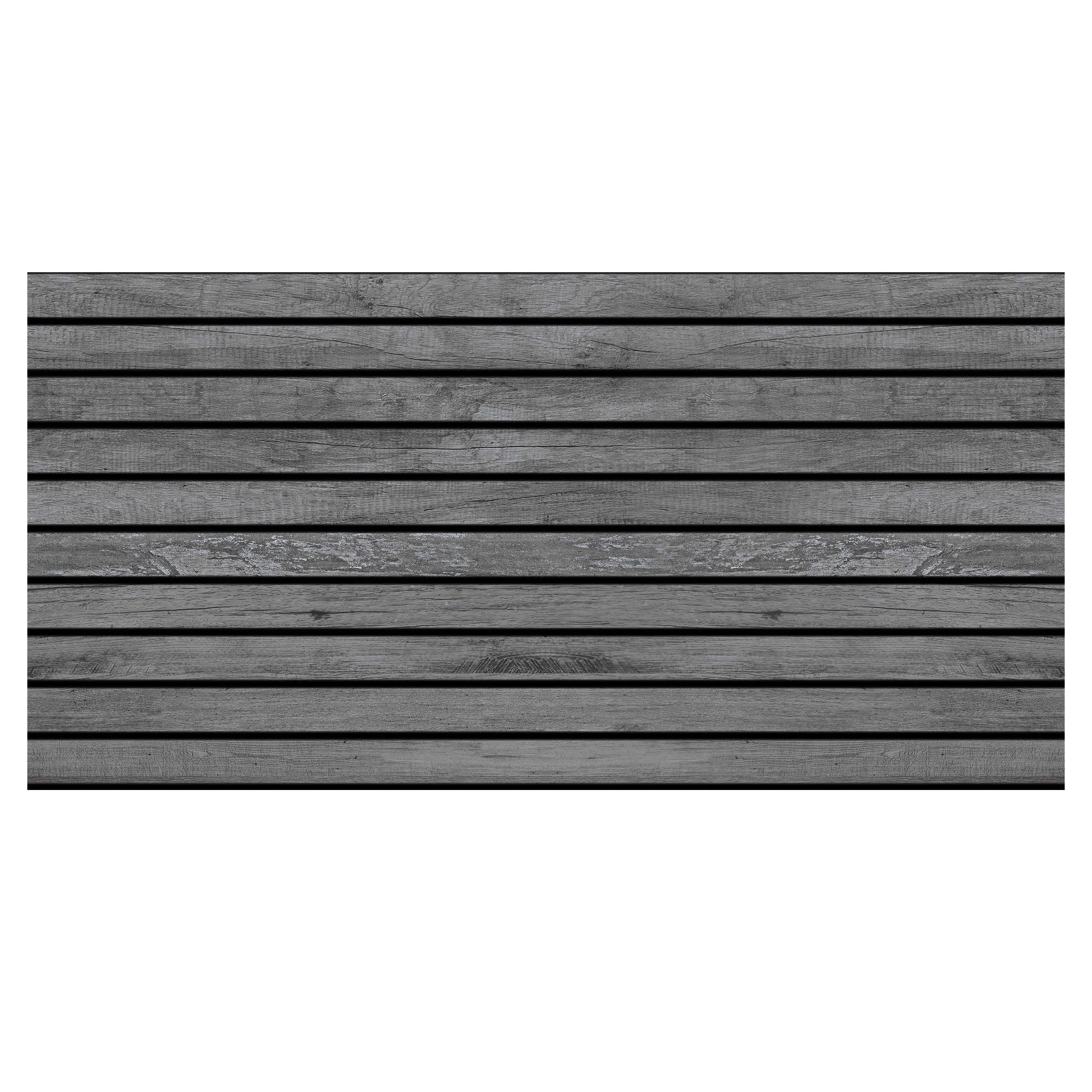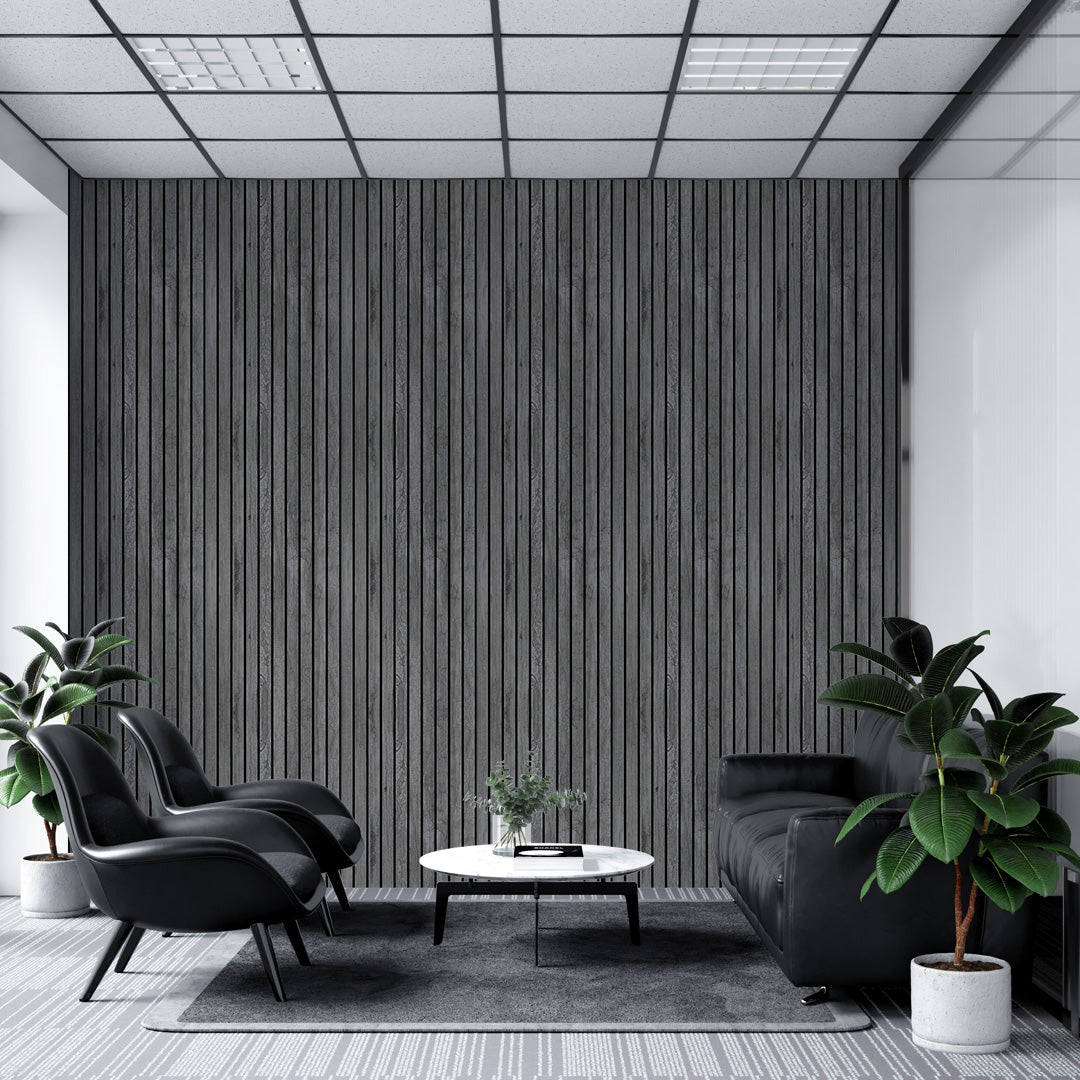 Izodekor Ltd.
Would you like to make changes to your wall? Are you looking for a more elegant, easier-to-use and more economical product? Izodekor styrofoam wall panels are for you!
You can use our decorative wall panels in your home, workplace, cafe, restaurant, hotel, exhibition stand, shop and window dressing. As Izodekor, our annual production capacity for colored panels with brick and stone look is currently 750,000 m2 and we are able to increase our production capacity as needed. The materials we produce are absolutely rock hard, not soft, and never collapse when you press the product with your finger. Our materials have a much more indented and full stone shape pattern than other products on the market. They are not flat like wallpaper. Our business exports to almost 30 countries.
Some of them are: Germany, Italy, the Netherlands, Belgium, Switzerland, Serbia, Bulgaria, Algeria, Poland, Bosnia Herzegovina and USA.
Our products