Lycia Stone Wall Panels
12 products
Showing 1 - 12 of 12 products
Showing 1 - 12 of 12 products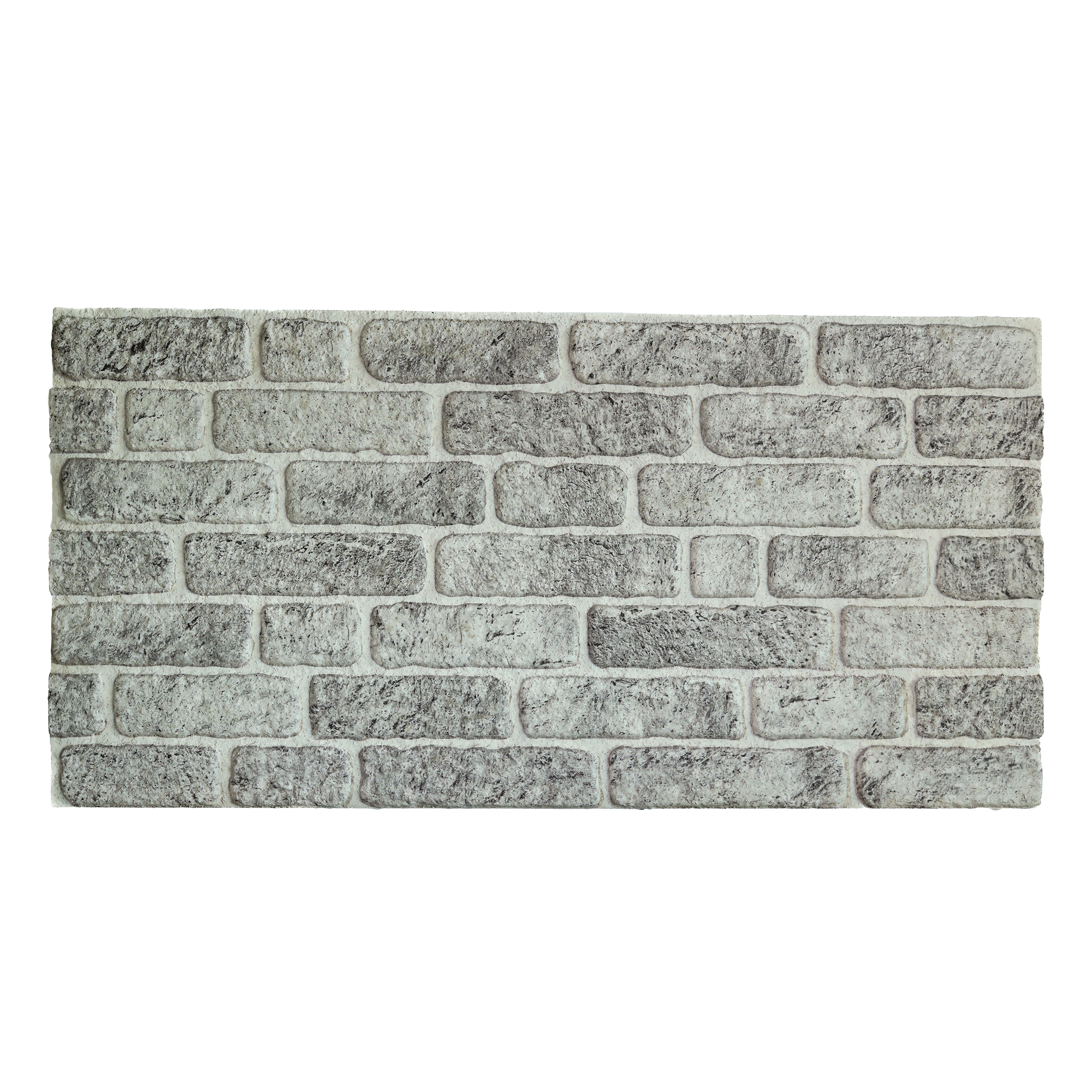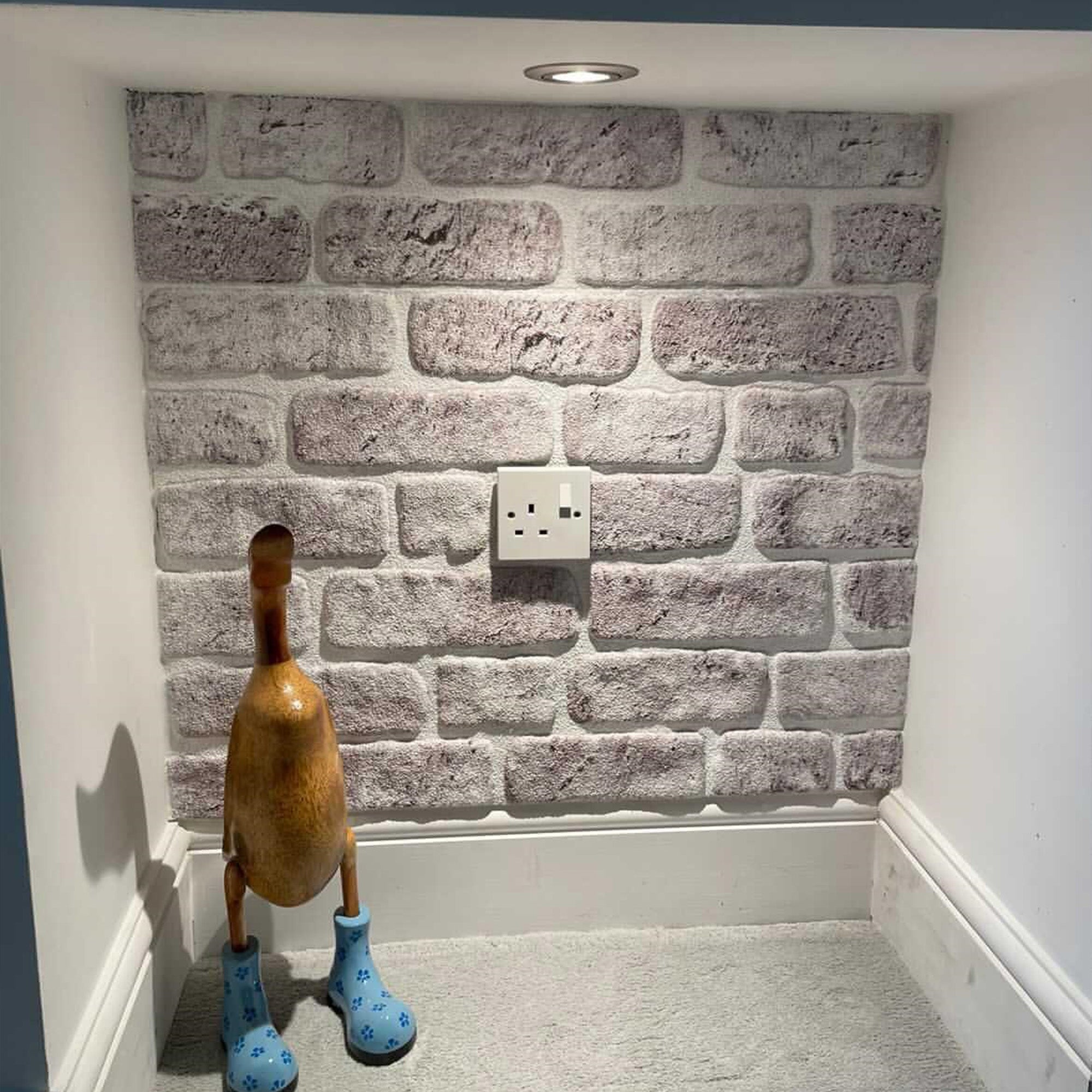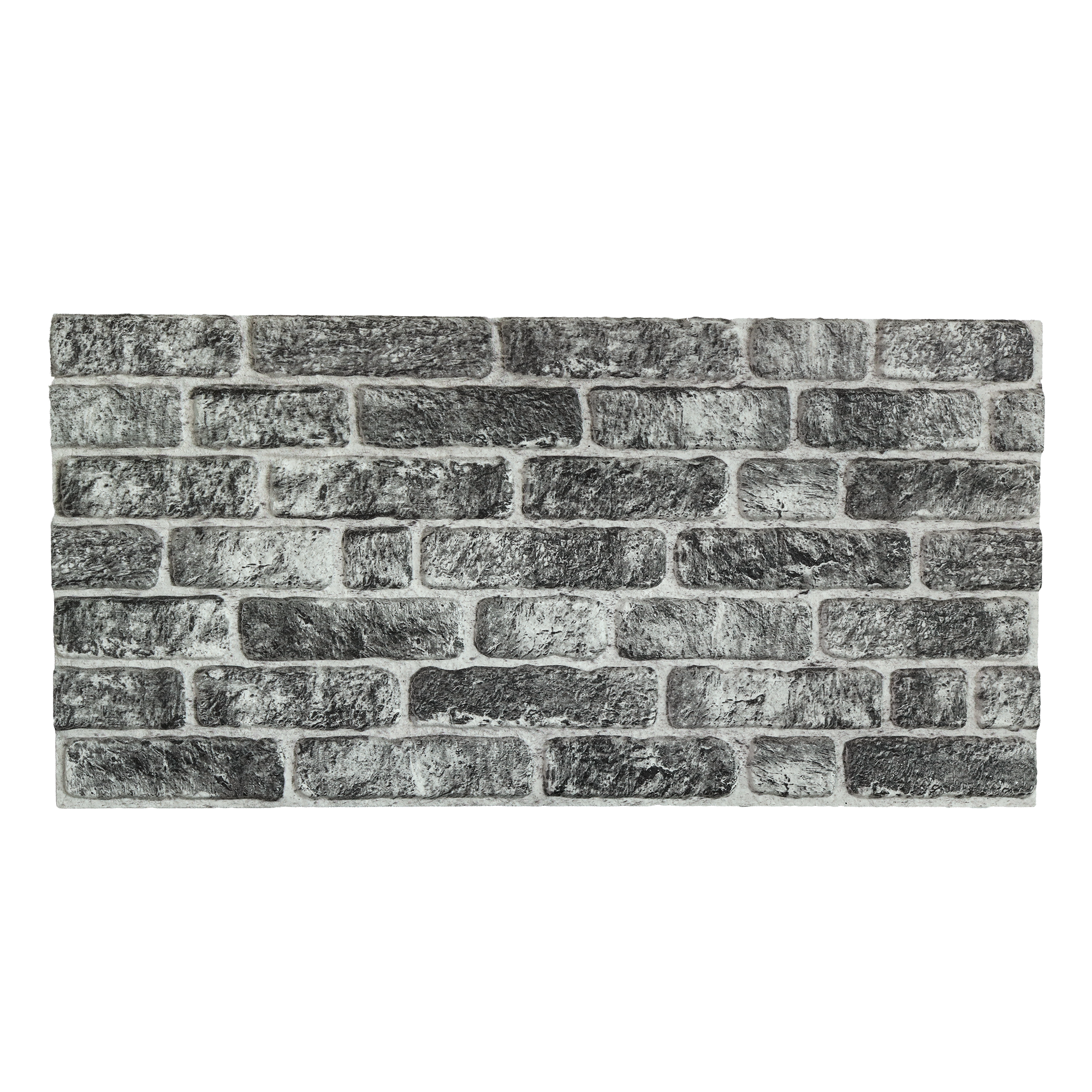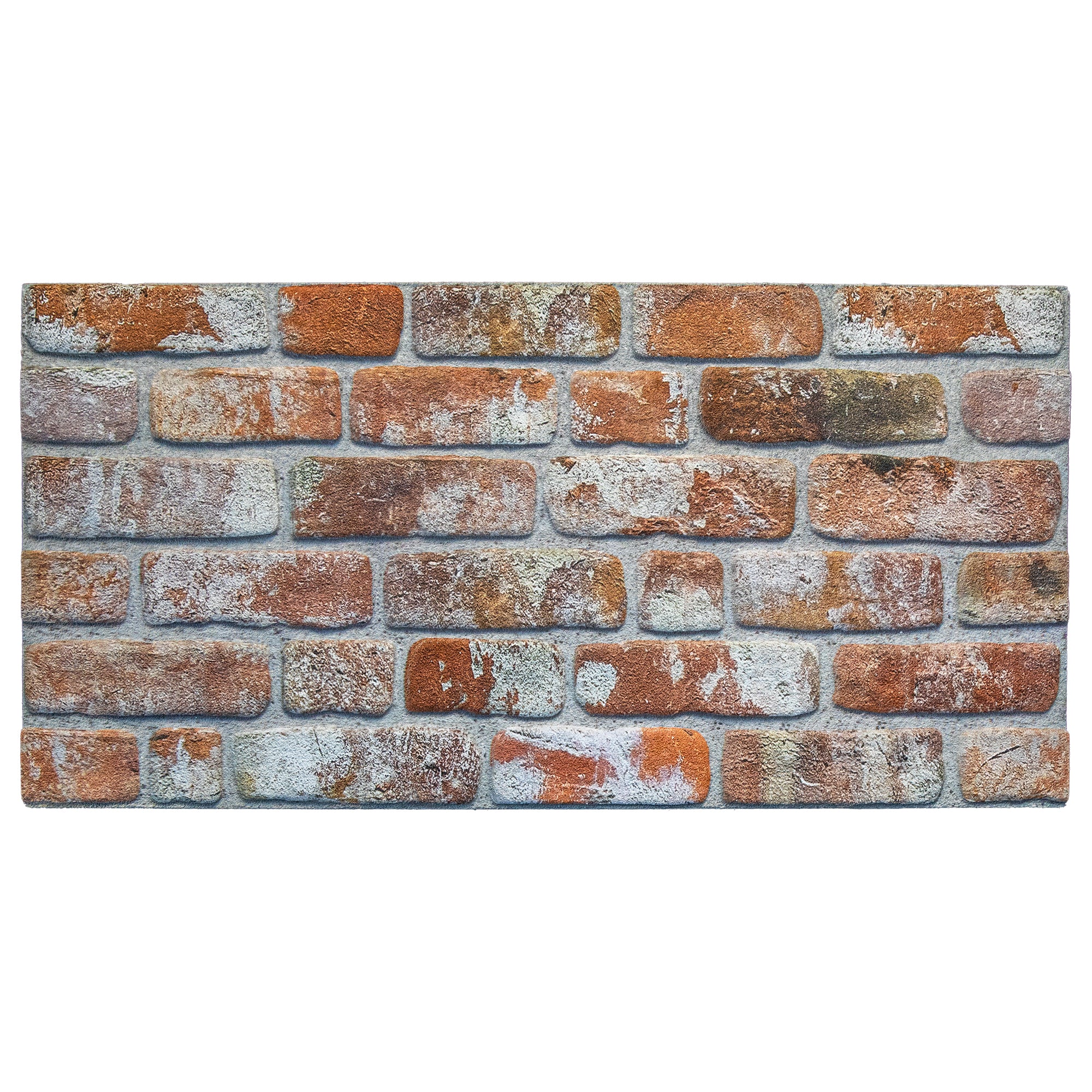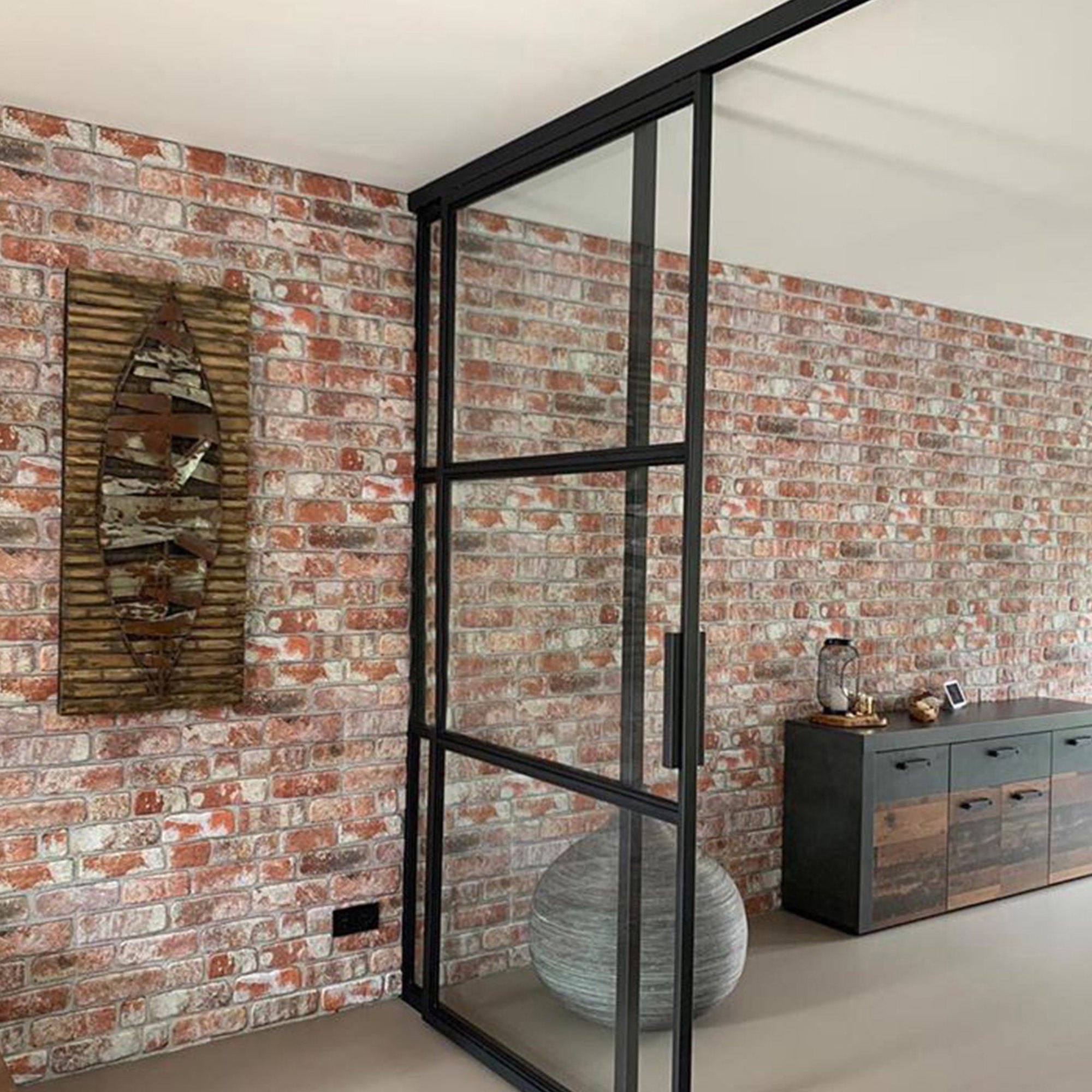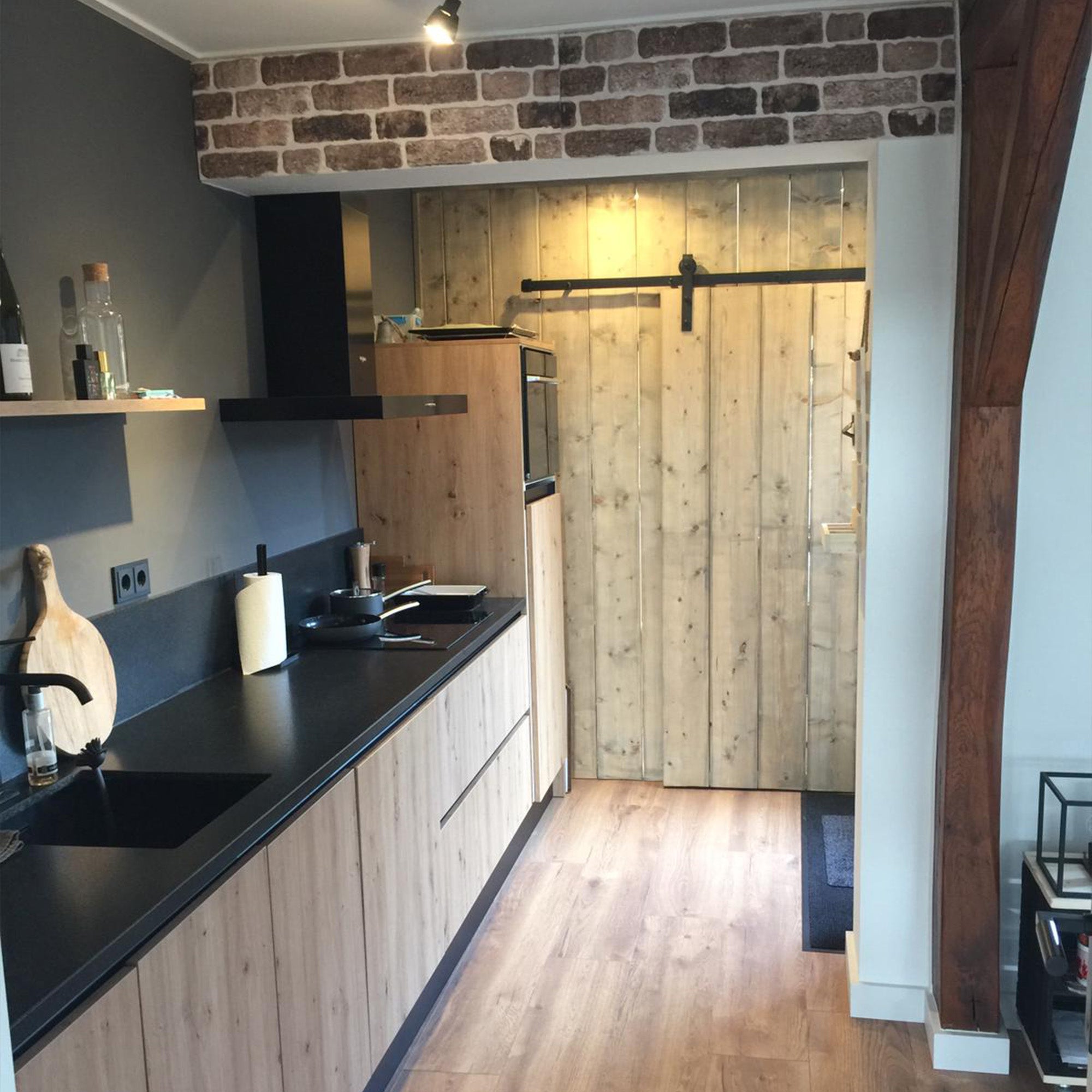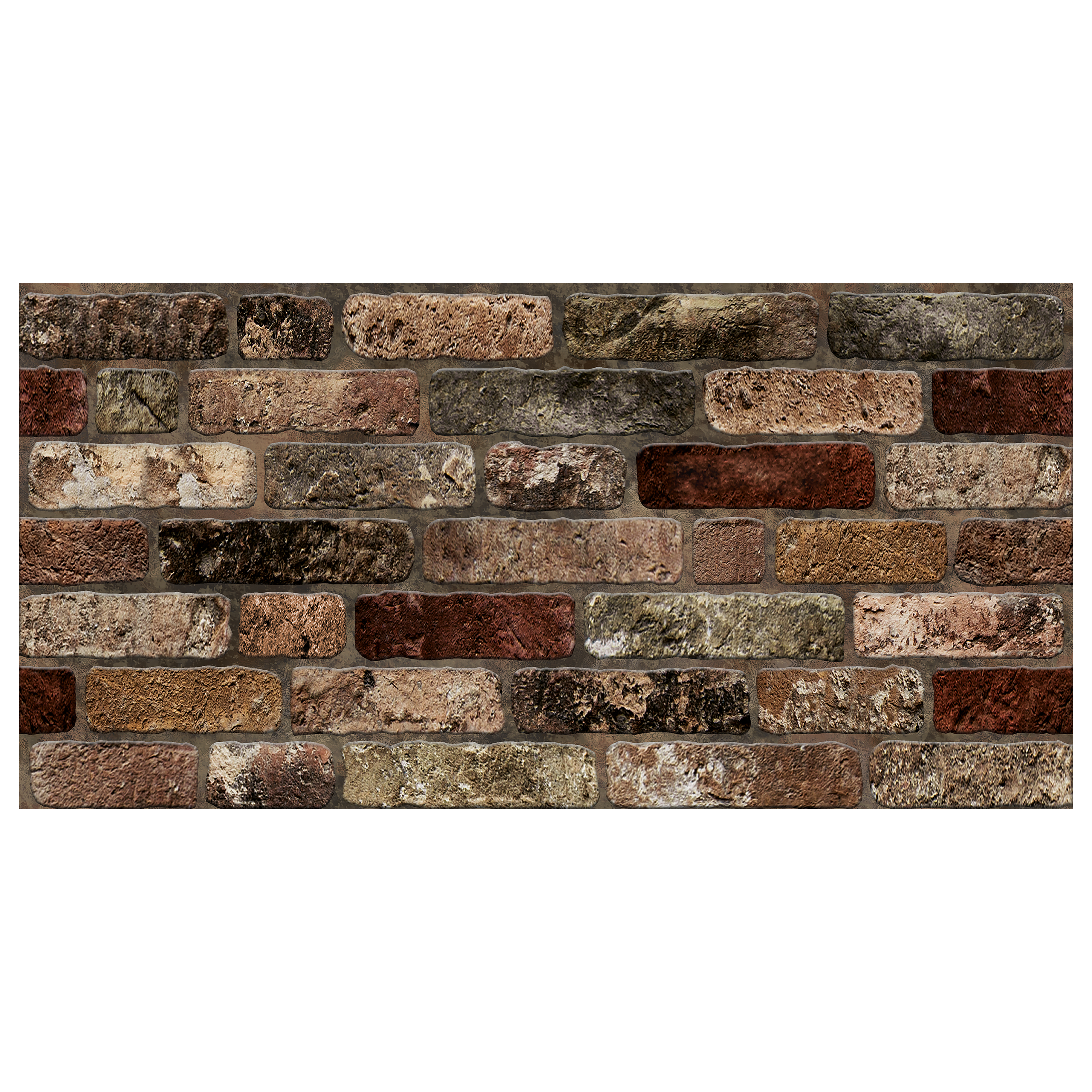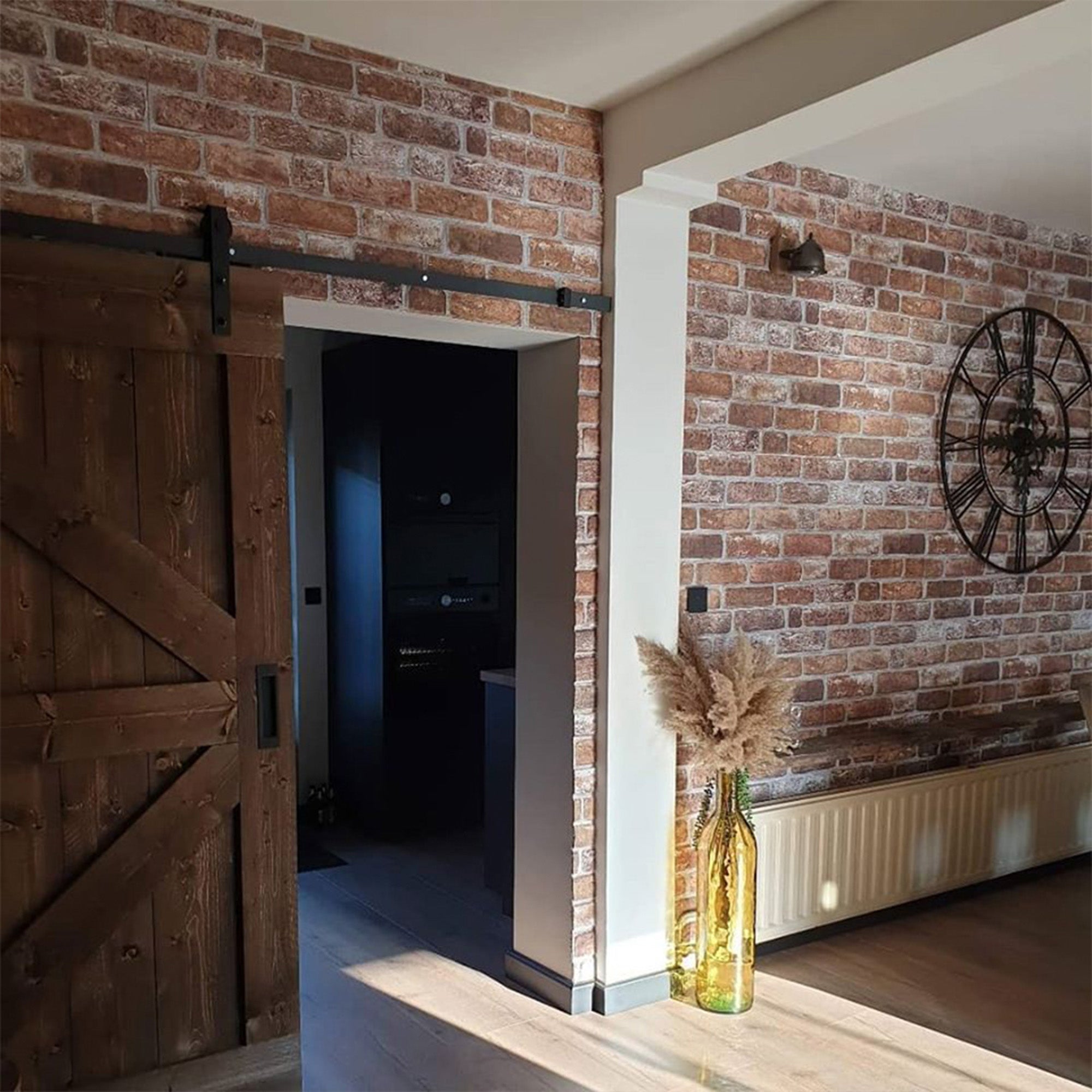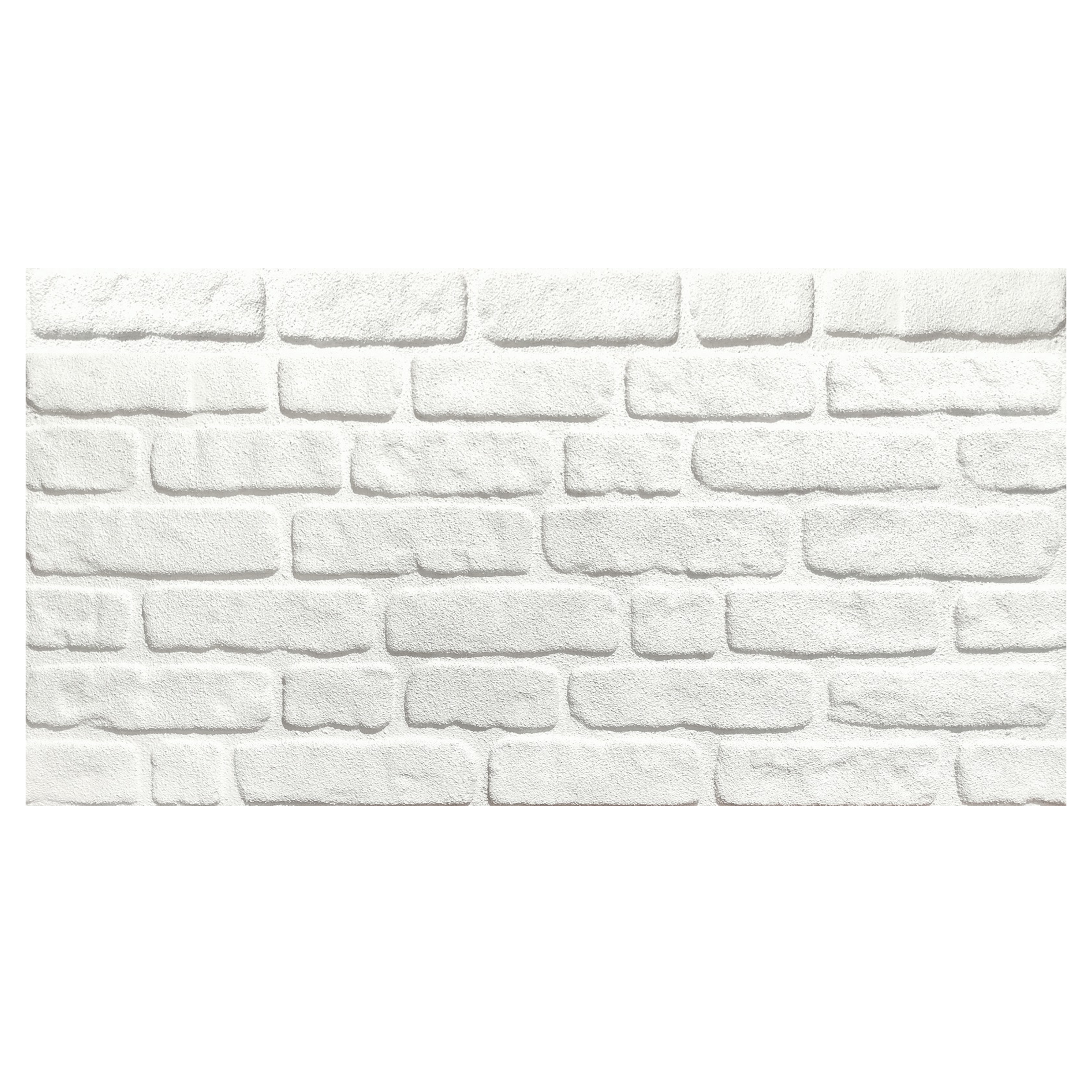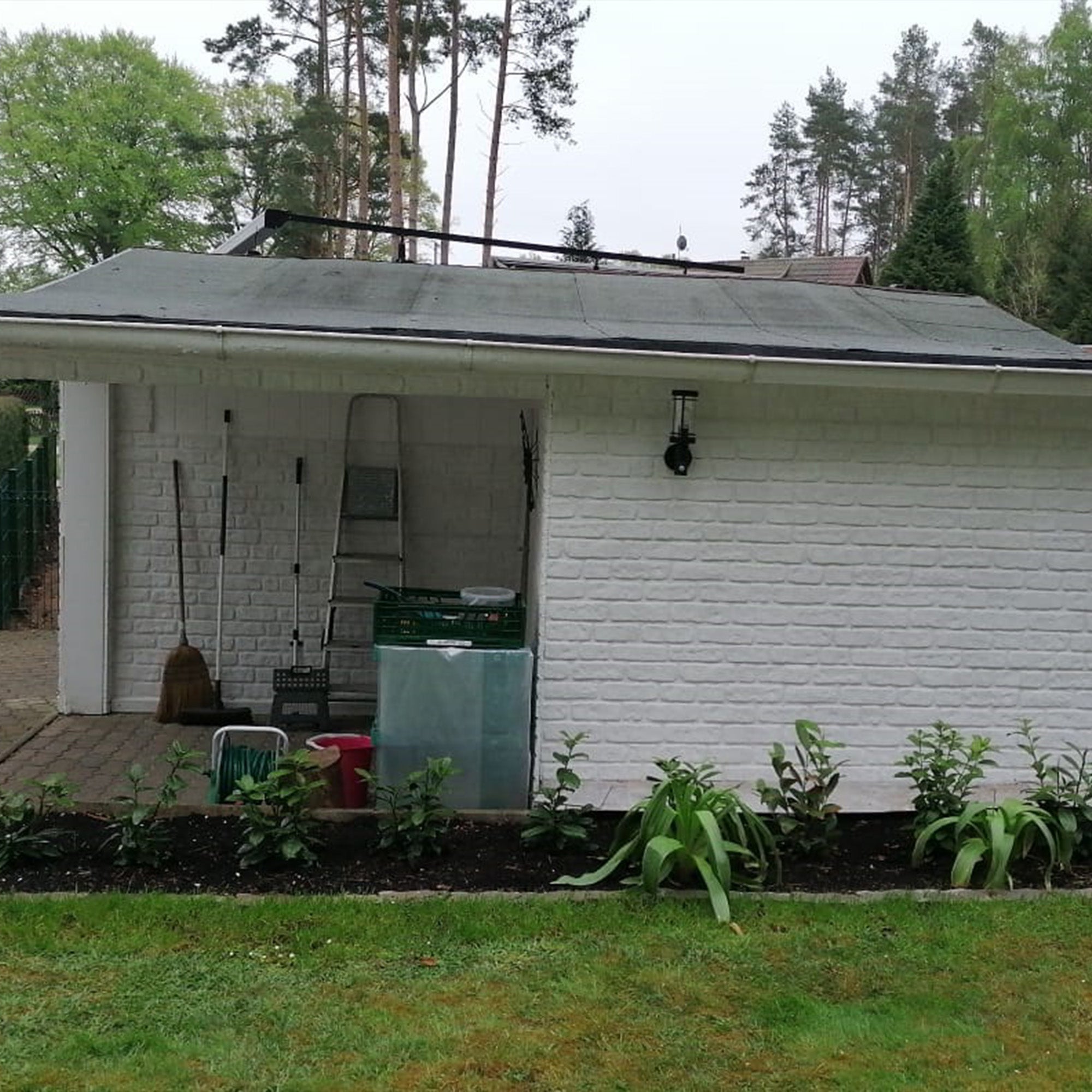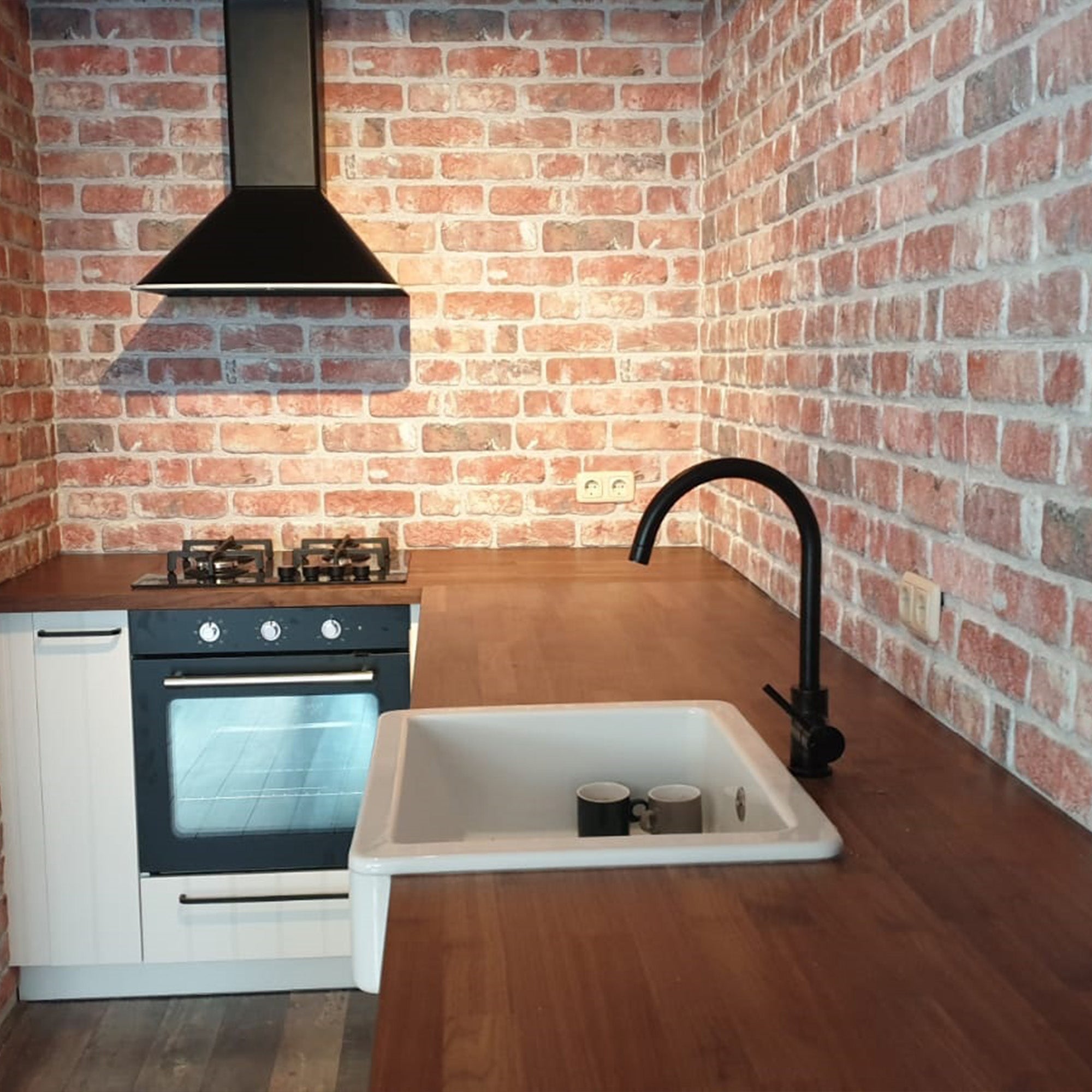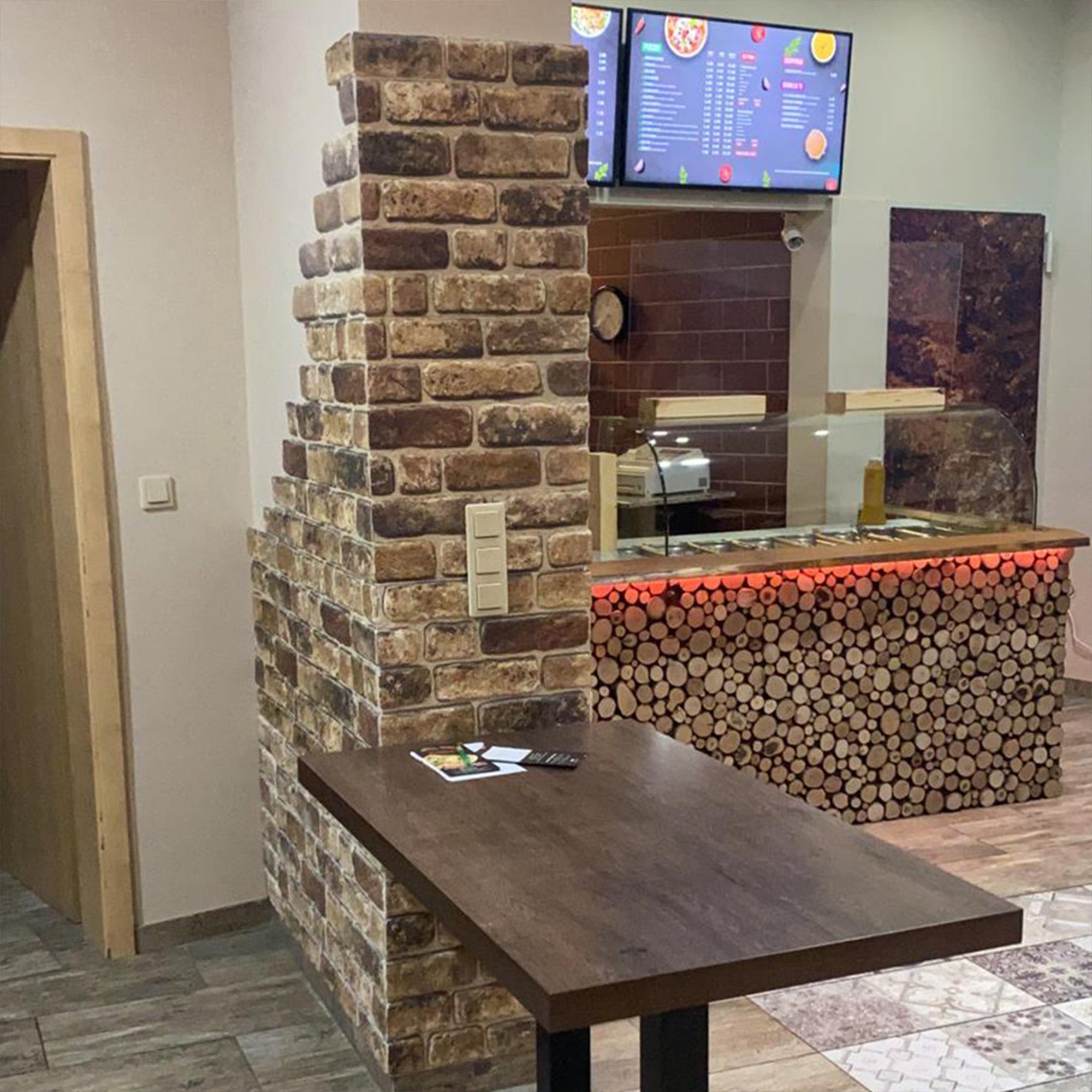 If you're looking for a different wallcovering solution than painting,changing or applying wallpaper,3D Wall Panels are the place to go. 3D Wall Panels can be easily installed without the need for a craftsman and guarantee a dust-free and clean installation.Needs no renovation,it has a long life.
Heroon of Trysa is notable for its intricately carved friezes, most likely produced around 380 BCE by Greek artisans emigrating from Lycia. They feature both Lycian mythological heroics as well as Greek episodes which make for a memorable viewing experience.
Pillar tombs, found only in Lycia and used by important dynasts, are one of the more striking elements. Temple-tombs such as that at Xanthos may even outshone these.
You can bring this historical texture to your living spaces with IZODEKOR.
Styrofoam Wall Panels
Lightweight insulated wall panels make a fantastic decorative and functional statement in any space, and can help improve design while helping reduce energy consumption.
Polyurethane foam forms the core material for these wall panels, offering excellent insulation properties and low thermal conductivity. Aluminum foil-coated fabric reflects heat radiation away from panels, further improving insulation performance. Finally, their outer layer comprises coated aluminum-zinc steel plate which ensures durability and corrosion resistance.
These panels are easy to install and can be secured to a framework using expansion screws. Joints between panels should be sealed off with sealant or aluminum foil tape to ensure watertight and airtight operation of each panel. Furthermore, these environmentally friendly panels have great fire-resistance with a combustion class of B1; furthermore they're free of CFCs/HCFCs so can even be recycled after use!
Styrofoam Veneer
Styrofoam stone veneers offer an inexpensive alternative to natural or cast stone and easy installation. While natural stone can weigh 8-12 pounds per square foot and requires special machinery lifts for handling, faux stone panels are lighter and can be installed by any do-it-yourselfer or professional contractor with relative ease.
The Harpy Tomb, located in Xanthos, Lycia and Turkey was constructed during the Persian Achaemenid Empire around 480-470 BC as a marble chamber from a pillar tomb.
This study's purpose was to assess the feasibility of employing wood-styrofoam composite (WSC) panels as bonding material in plywood production in lieu of synthetic resin such as urea-formaldehyde. Shear, bending and modulus of elasticity properties for WSC panels made from pine (Pinus pina) and poplar (Populus deltoides I-77/51) veneers were studied along with traditional plywood; shear force measurements demonstrated that using styrofoam as bonding material was more environmentally friendly.
Styrofoam Ceiling Panels
Styrofoam ceiling panels can add elegance to your home by providing thermal and noise insulation, and are easily renewed using any water-based paint. Available designs include marble, stone, wood and brick patterns.
Foam ceiling tiles are easy to install and can cover rough or popcorn ceilings with ease. Choose a plain white finish for an understated appearance or add style with patterns or styles that compliment your room - they're cost-effective too, adding value to your home!
The Harpy Tomb of Lycian city Xanthos in Turkey was constructed during the Persian Achaemenid Empire around 480-470 BC for an Iranian prince or governor of the region; its interior features relief carvings of birds and animals.
Styrofoam Wall Coverings
Styrofoam wall coverings offer an affordable solution that features beautiful aesthetics at an accessible price point. Plus, being lightweight makes installation simpler - as does its superior thermal and sound insulation properties!
These panels are intended for modern homes but also work well in commercial and industrial applications. You can install them in rooms such as the living room, bedroom and kitchen; use as photo backdrops; feature walls in homes; offices schools or restaurants - among many other locations.
Styrofoam wall panels provide an alternative to OSB that helps address thermal bridging in an envelope, as well as reduce moisture in wall cavities that could contribute to mold or mildew growth, being both hygienic and easy to clean, with fireproof properties suitable for sanitary rooms (CFIA acceptance).
TITLE

INFORMATION

WHY STYROFOAM PANELS

Material

Eps

DIY Products

Price

By Board

Hardly flammable (B1)

m2 / piece

0.5 m2 (5.38 sq. ft)
Easy To Install

Height

50 cm (1.64 ft)

Thermal Insulations

Width

100 cm (3.28 ft)

Resistant & Strong

Thick

2 cm 

(0.07 ft)
Real 3D Brick Effect