Acoustic Wood Panels
7 products
Showing 1 - 7 of 7 products
Showing 1 - 7 of 7 products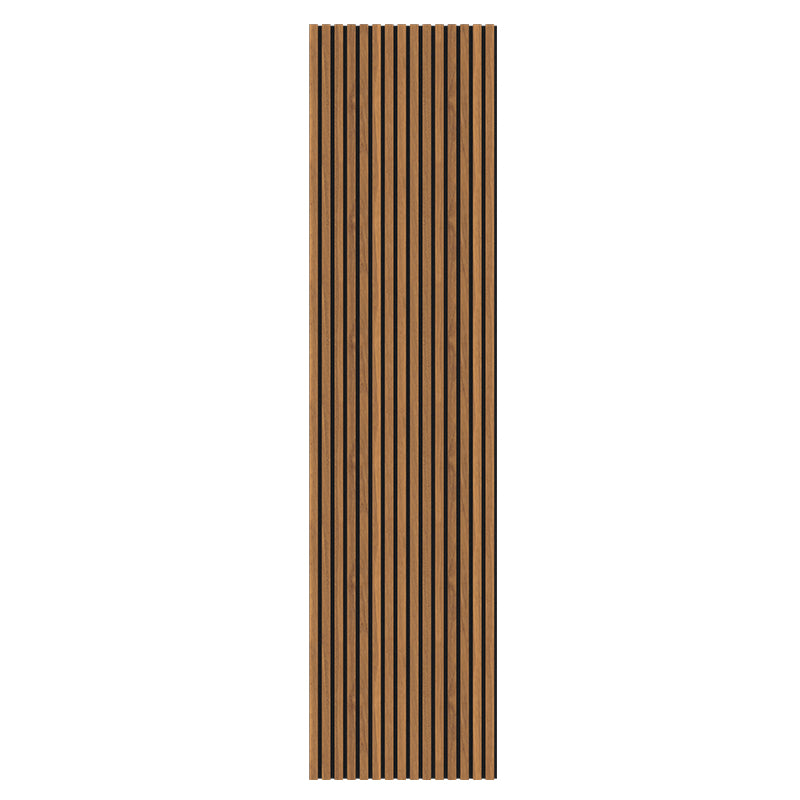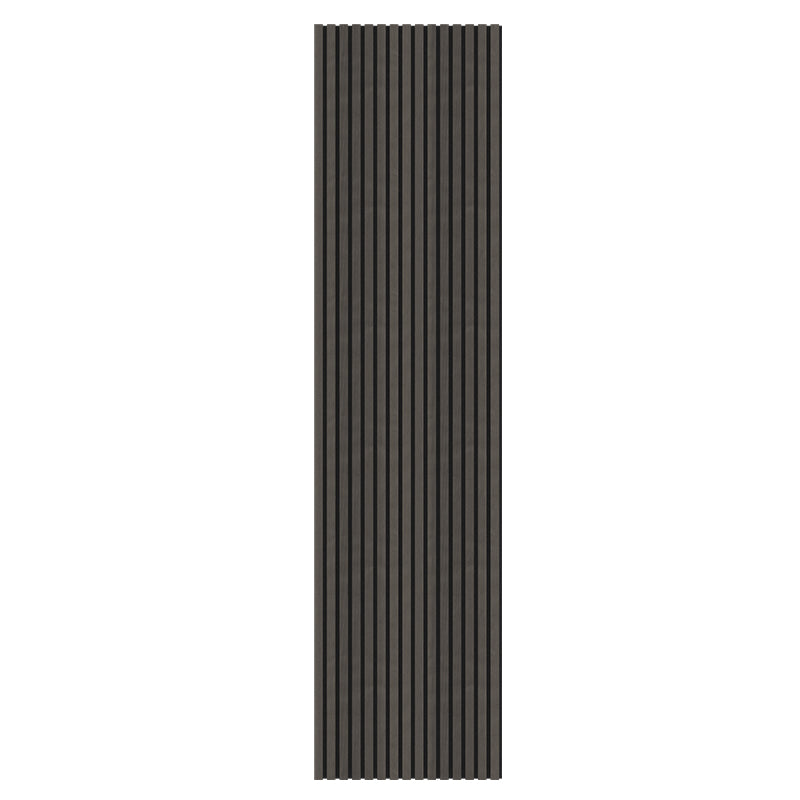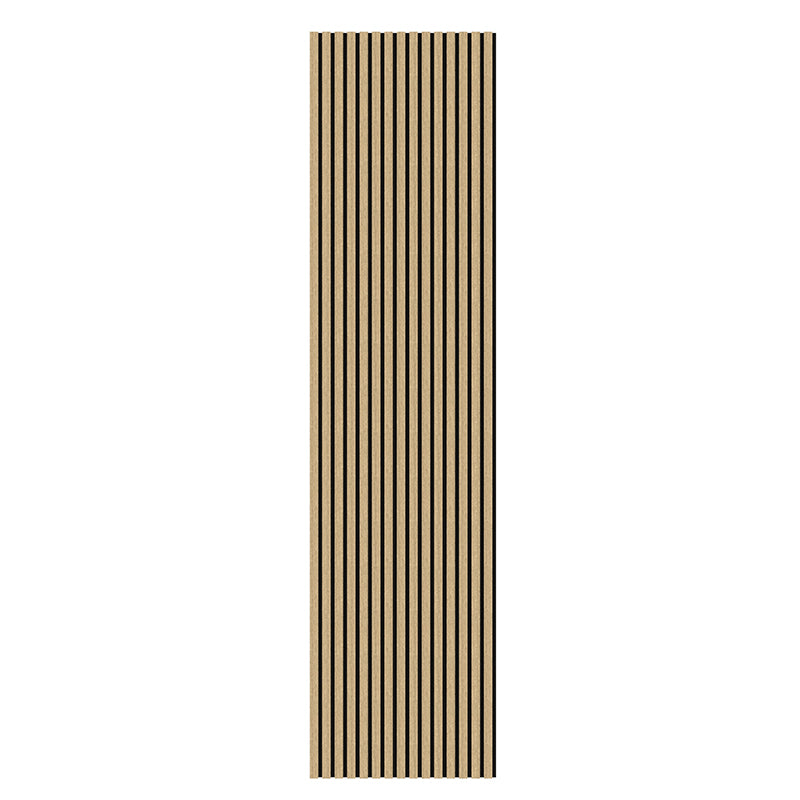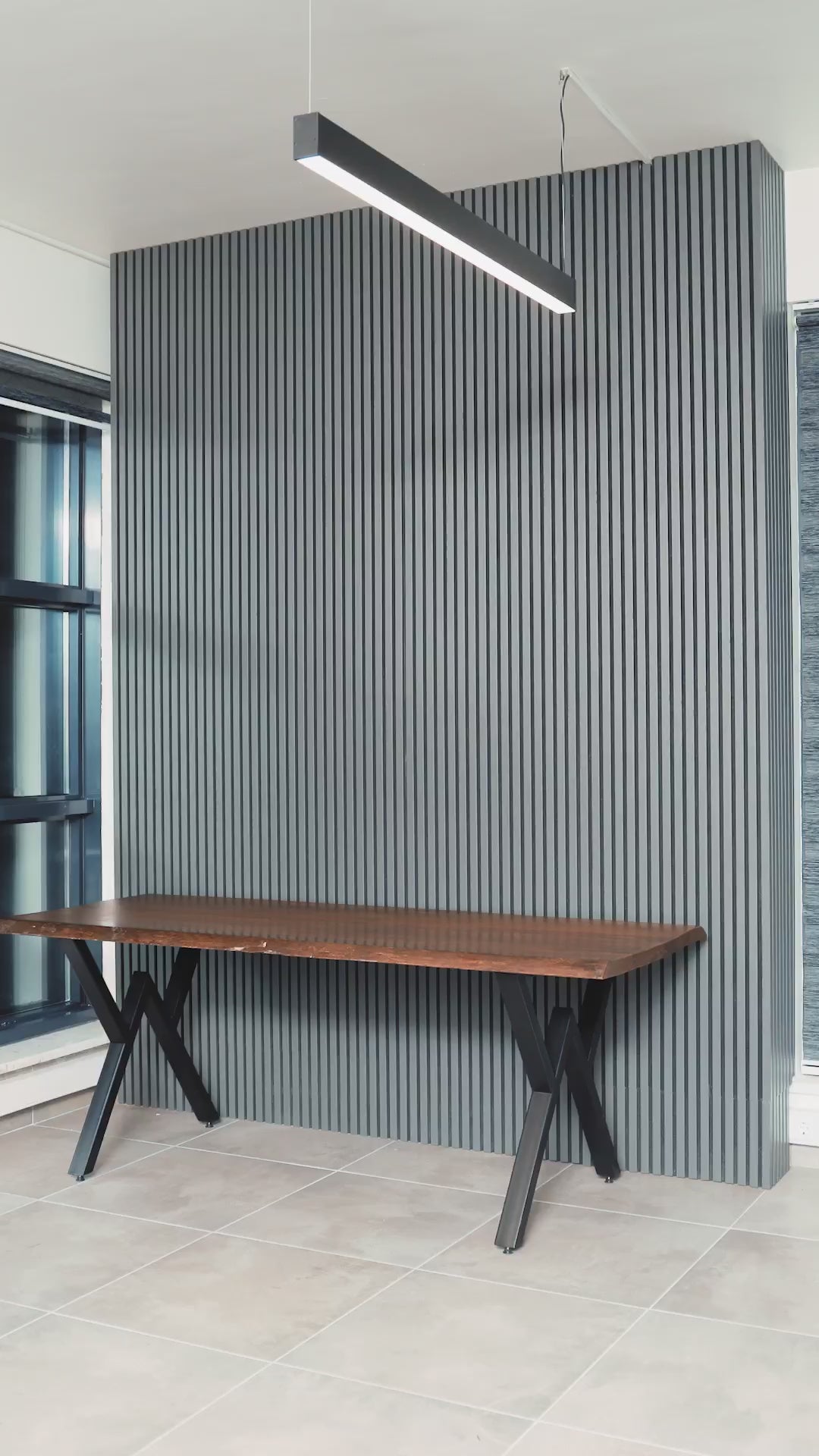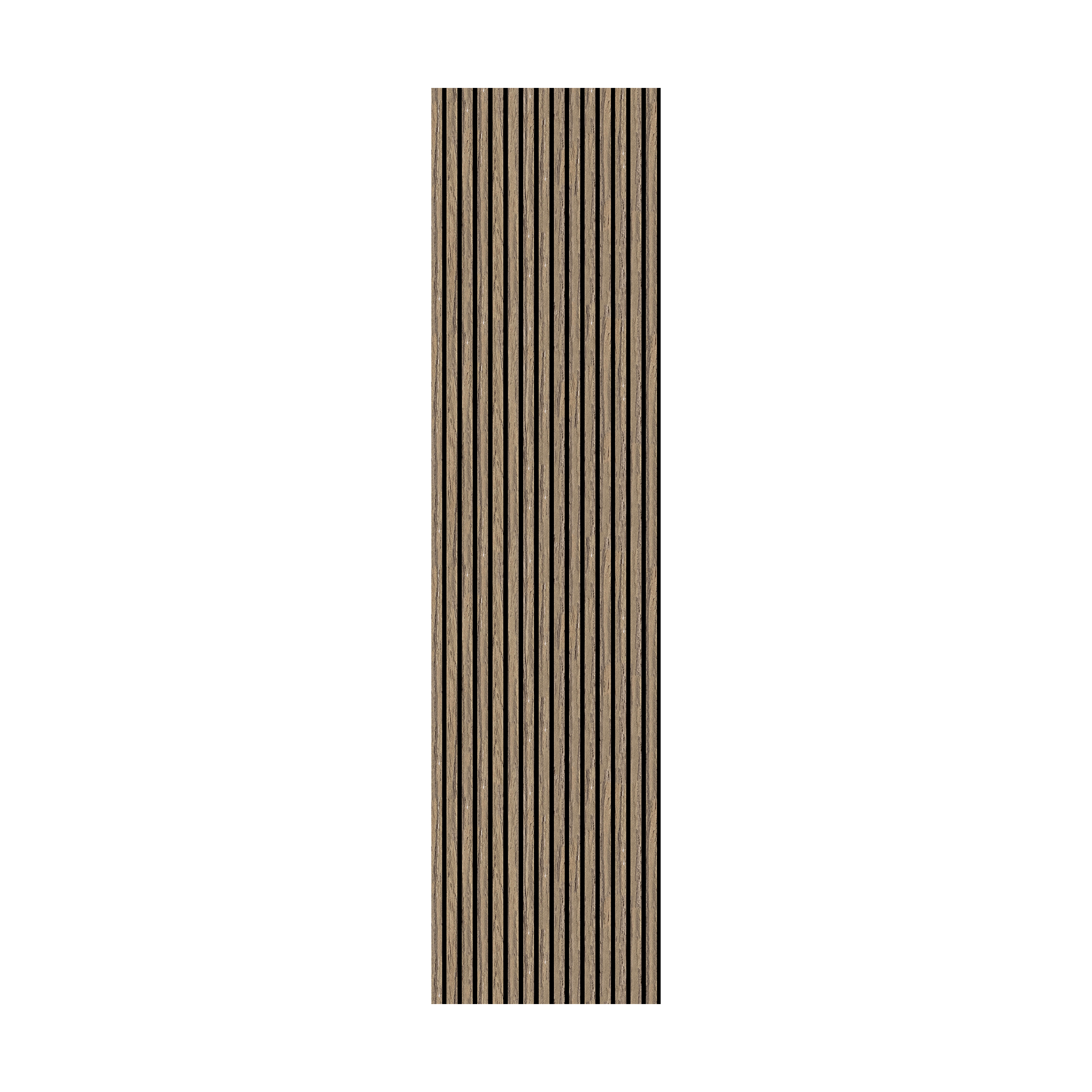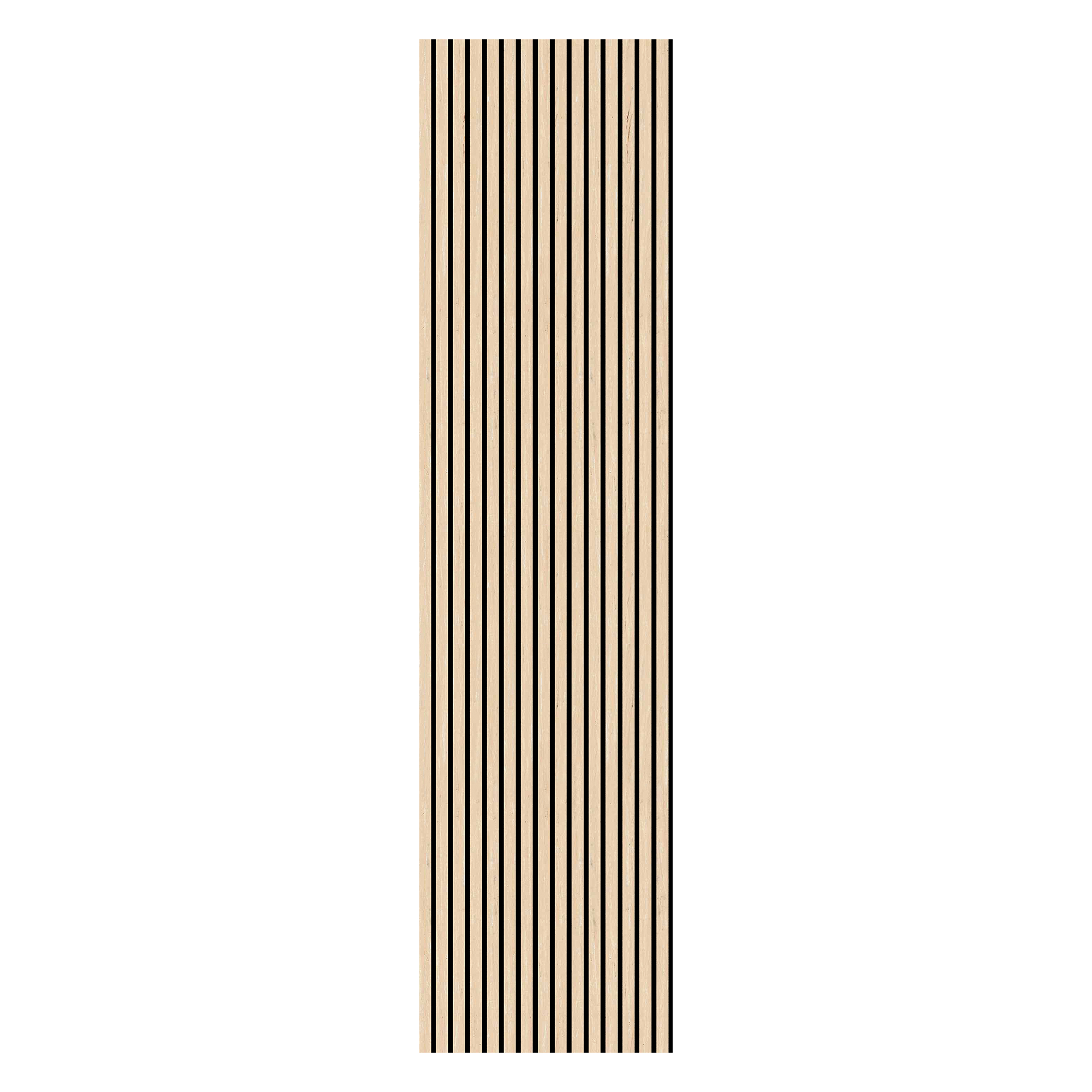 As izodekor, we offer 3D Decorative Wall Panels that offer an innovative solution to decorating walls without adding time and cost. Their variety of styles and textures allows you to find exactly the look that works in any given space; plus they come with many practical advantages!
You can meet your different needs for different places through the extensive catalog offered by izodekor. We have 3D Decorative Wall Panels solutions for all types of spaces and rooms as well.
These decorative panels offer an easy and attractive solution for covering walls with surface problems while providing soundproofing and thermal insulation benefits. Available in an array of materials - ranging from cheap options made of paper or bagasse to more premium options made from gypsum or medium-density fiberboard (MDF), which has the strength of natural wood; installation may involve simply peeling off their protective strips before applying self-adhesive tape or glue, depending on which style of panel is chosen - they come with everything needed for installation or require glue or screws.
No matter the style of room, these panels will add texture and dimension. From subtle to dramatic effects, these versatile panels can transform flat spaces into three-dimensional environments. Perfect as feature walls or even ceiling designs; available in sizes 4'x8' up to larger 4'x 10' models for use anywhere within any interior space.
Decorated wood panels can also be used to adorn doors, furniture, cabinetry and reception desks; some even come equipped with holes for installing electrical outlets and cables. Constructed from various materials ranging from wood and MDF with various colors and textures available that match any style or theme indoors; they can even be painted to enhance their appearance, making them suitable for both residential and commercial buildings (offices, retail spaces, hotels or hospitality interiors).
Some textured panels offer a natural, cozy vibe while others exude luxuriousness. A leather 3D wall panel could make an eye-catching statement in a bar; simply hang it along with other decorations for an impressive and refined feel.
Wave wall tiles feature an eye-catching relief pattern resembling rippled waves for added visual interest, or try Hill, an eye-catching textured wall panel featuring an elevated center pattern to add visual impact and elevate any space.
There are also plenty of other textures to select, such as diamond-textured panels that make a bold statement and panels featuring half-circle textures for adding modernity to any wall.
These decorative panels offer easy upkeep with their simple cleaning solution of damp cloth or soap and water. Not only are they lightweight, durable and long-term solutions; but their paintability allows for any changes to color schemes you might like to try in future years.
Are you ready to upgrade your space with 3D panels? Check out our collection and find one that matches the style of your ideal home! Plus, with our great prices you'll be able to upgrade without breaking the bank!
You can call 012179 48599 to reach izodekor in order to buy these unique designs at advantageous prices!
| | | | |
| --- | --- | --- | --- |
| Panel Length: | 240cm or 300cm | Panel Width: | 60cm |
| Panel Depth:  | 2.1cm | Panel Weight: | 10kg or 13kg |
| Slat Width:  | 2.7cm | Slat Depth:  | 1.2cm |