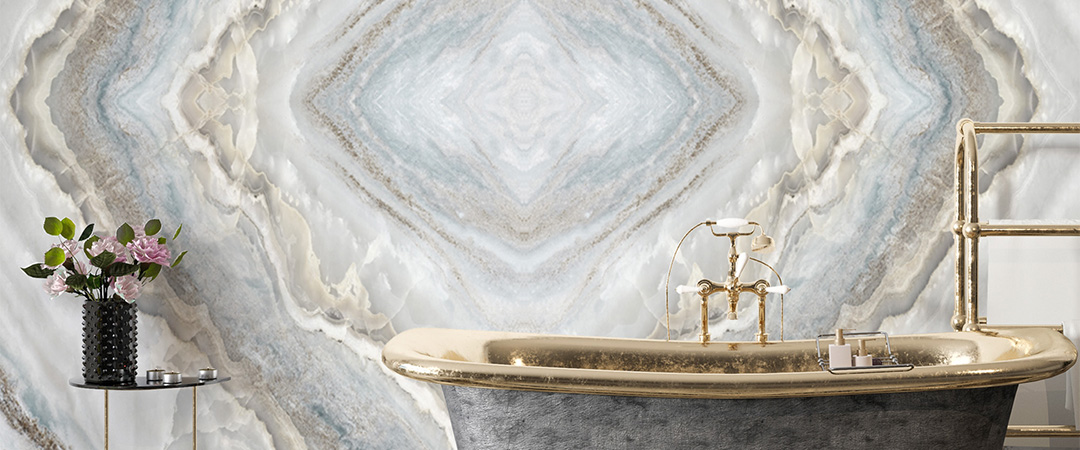 Marble Panels (244x122cm)
9 products
Showing 1 - 9 of 9 products
Showing 1 - 9 of 9 products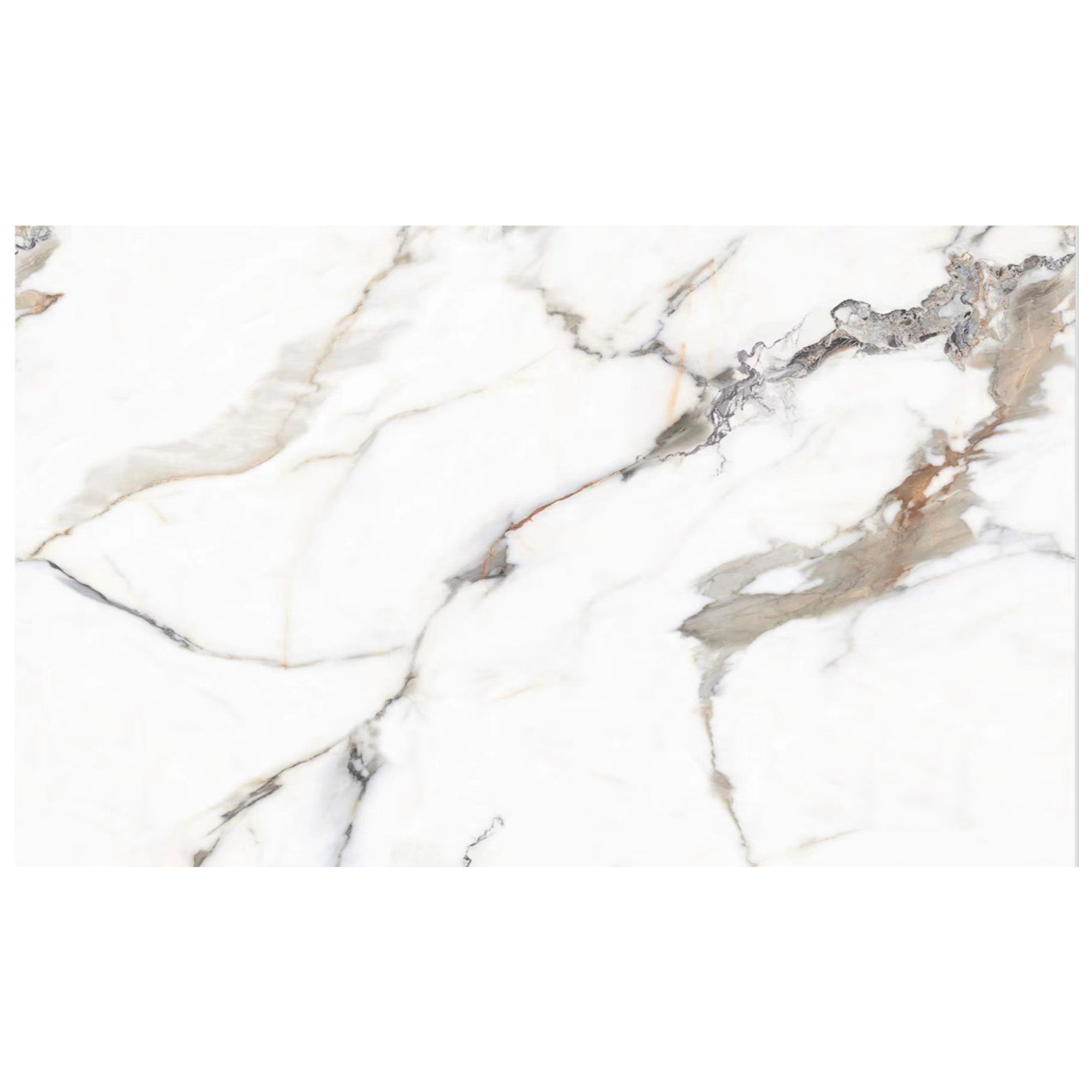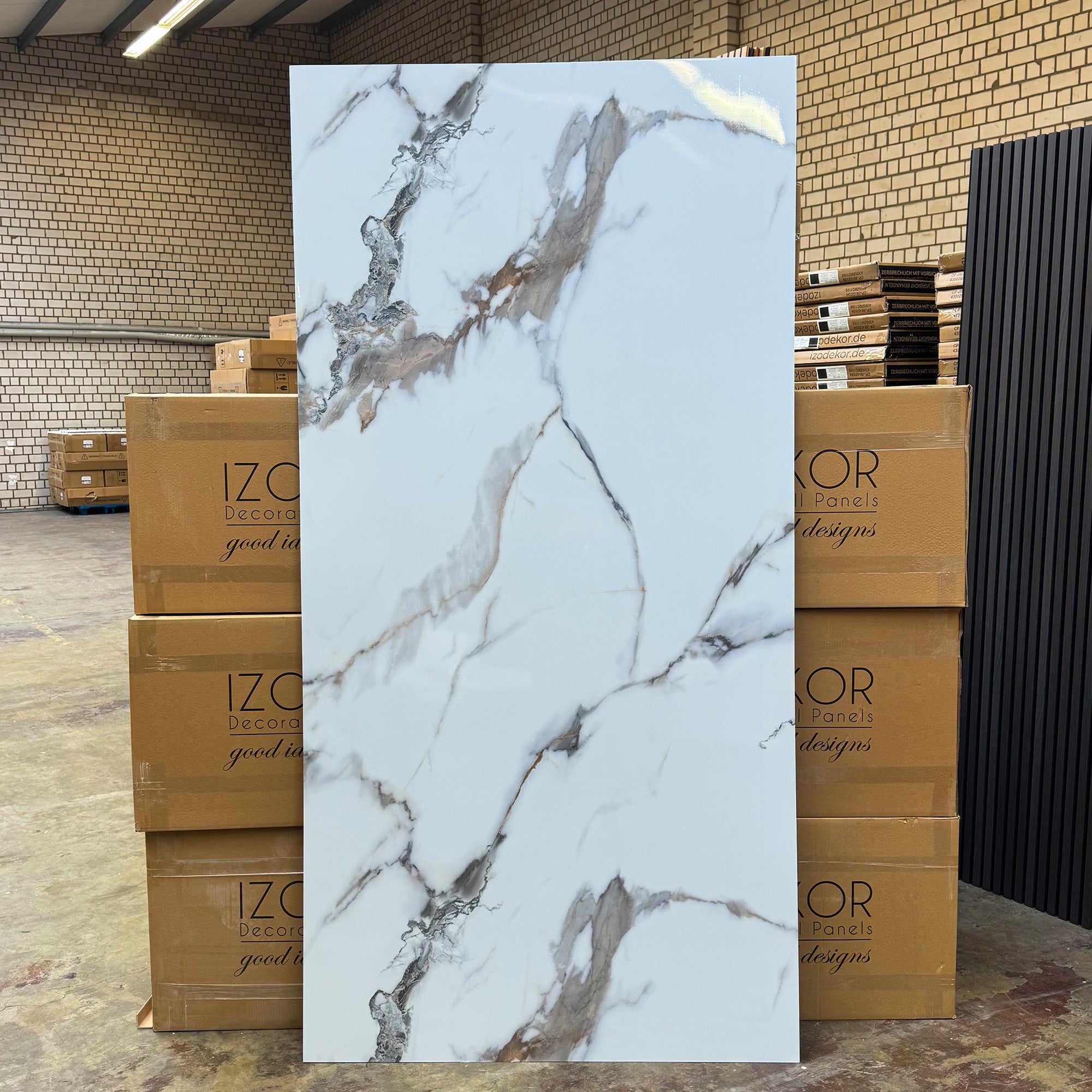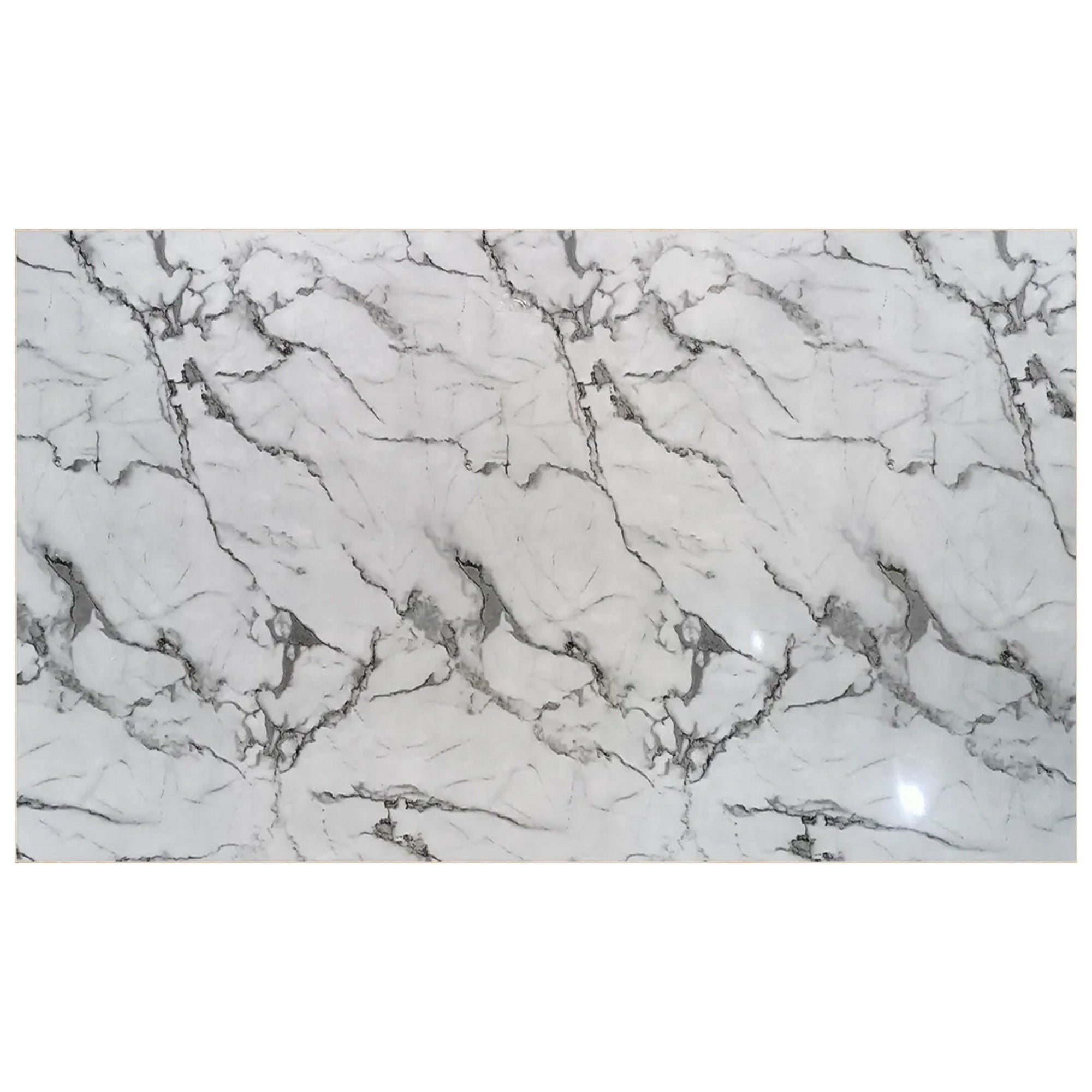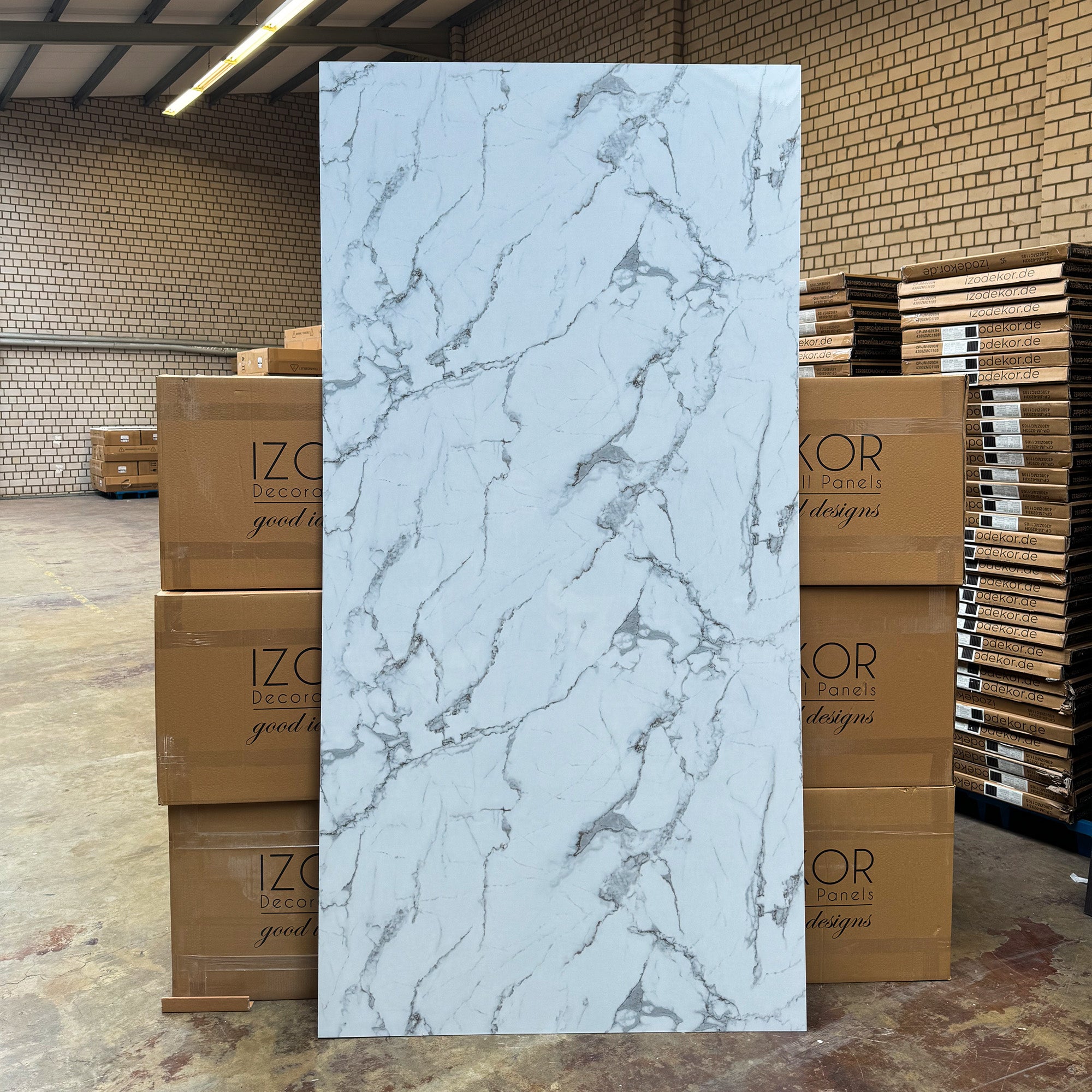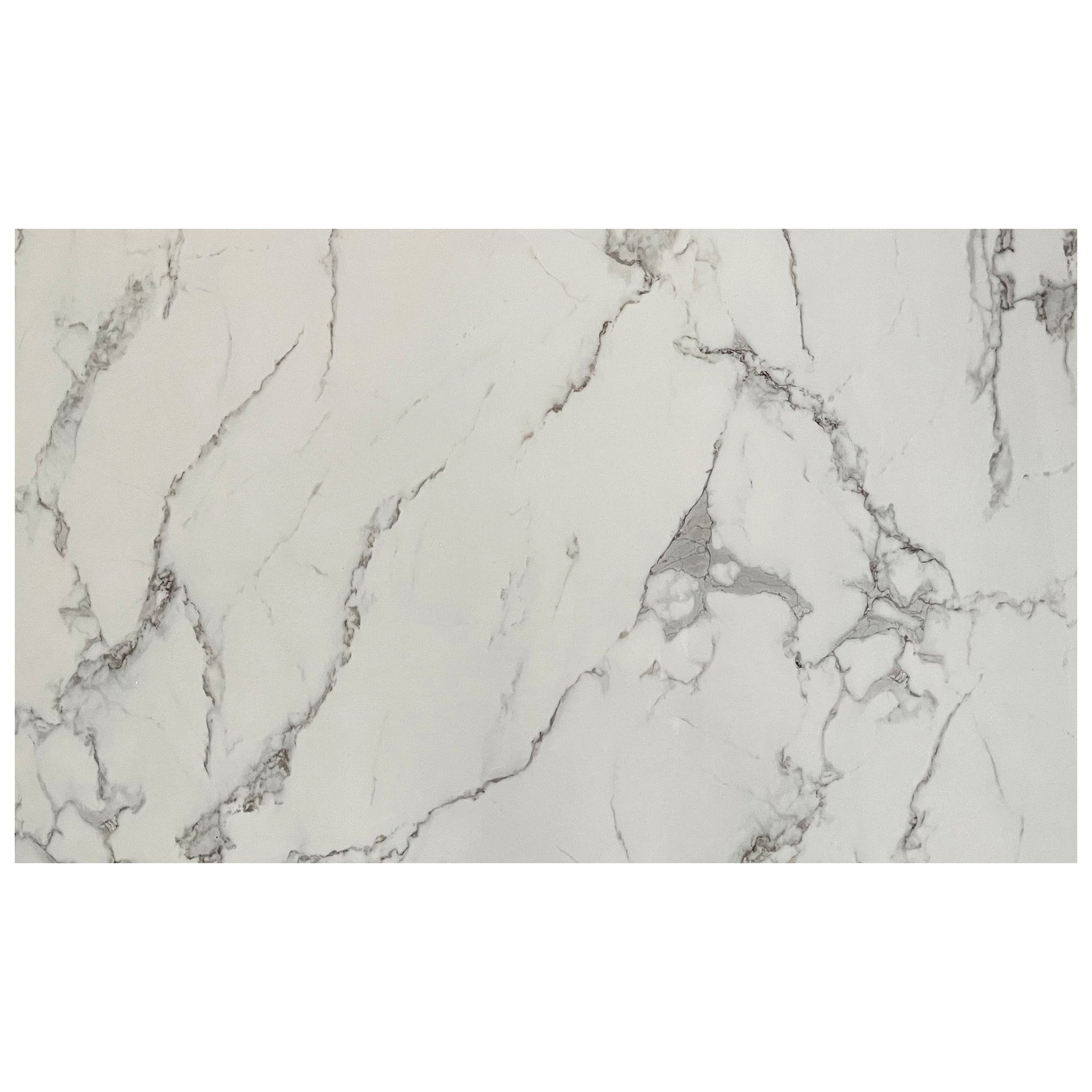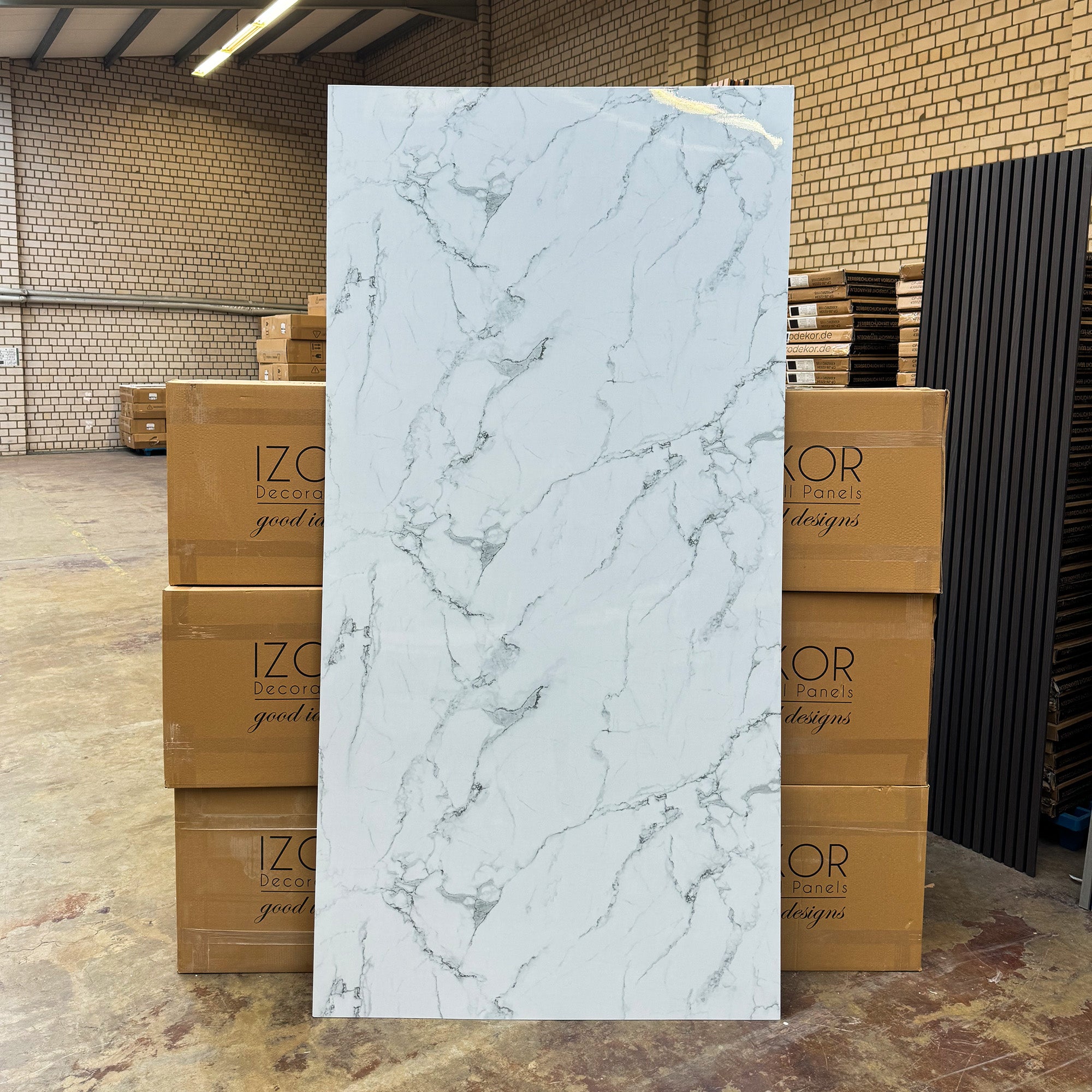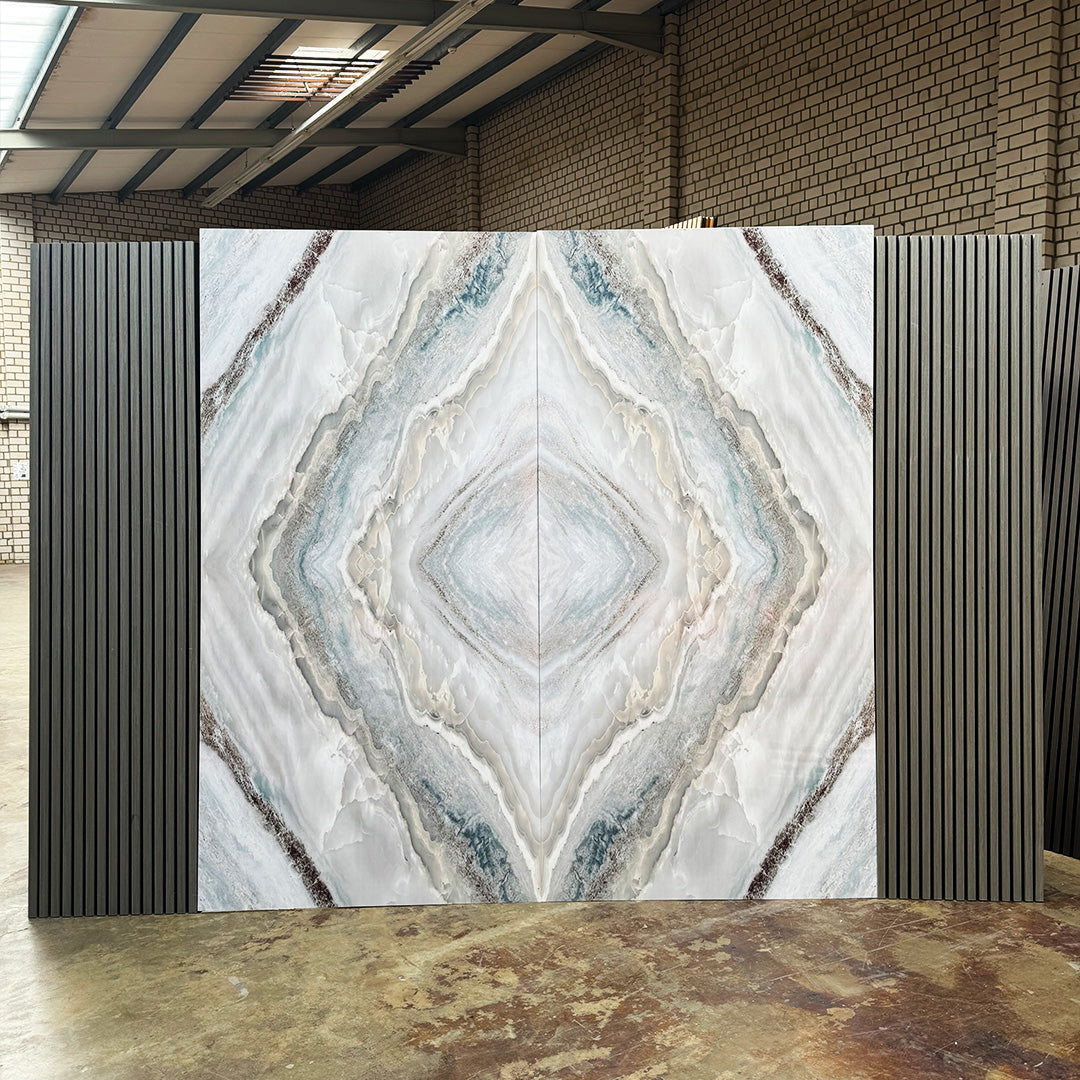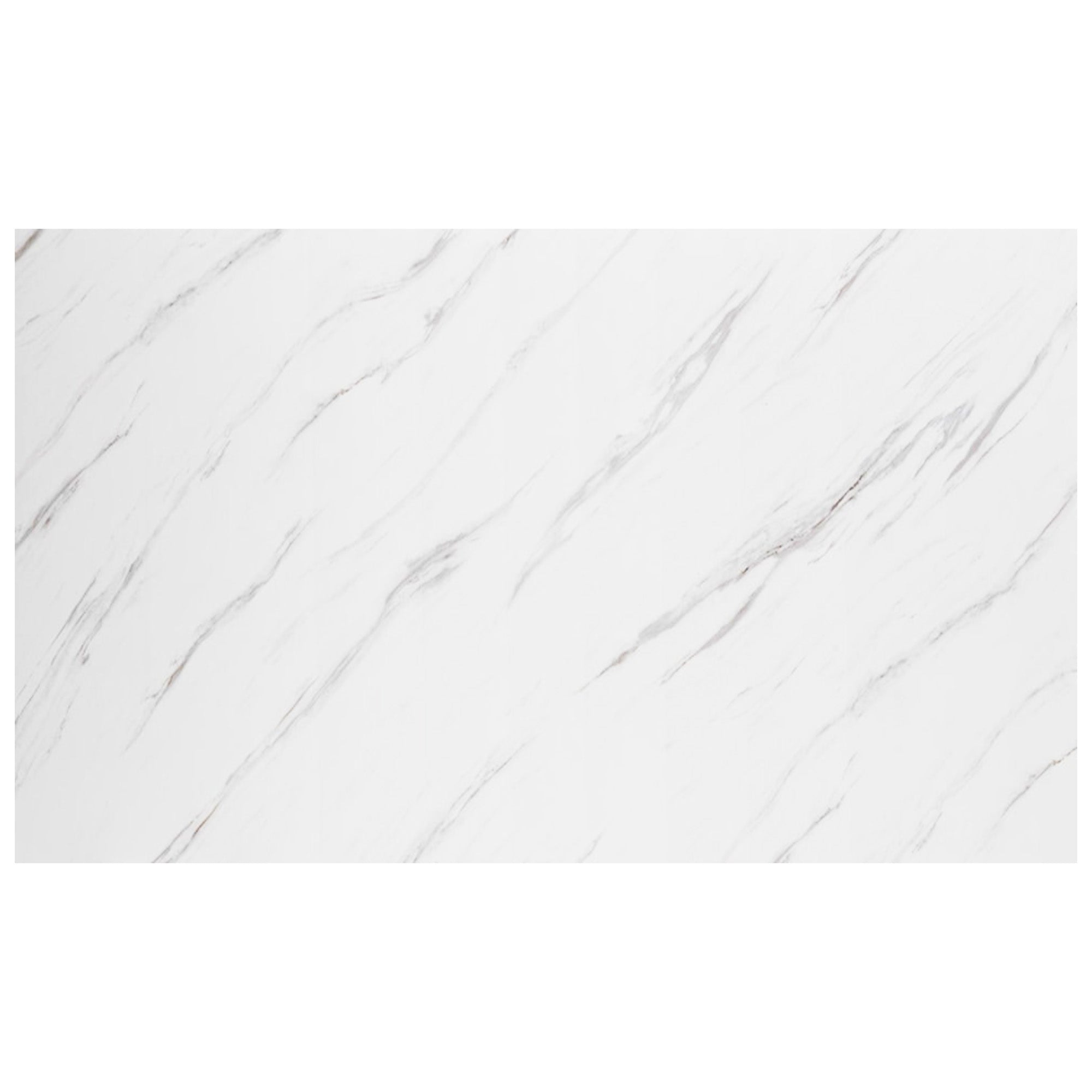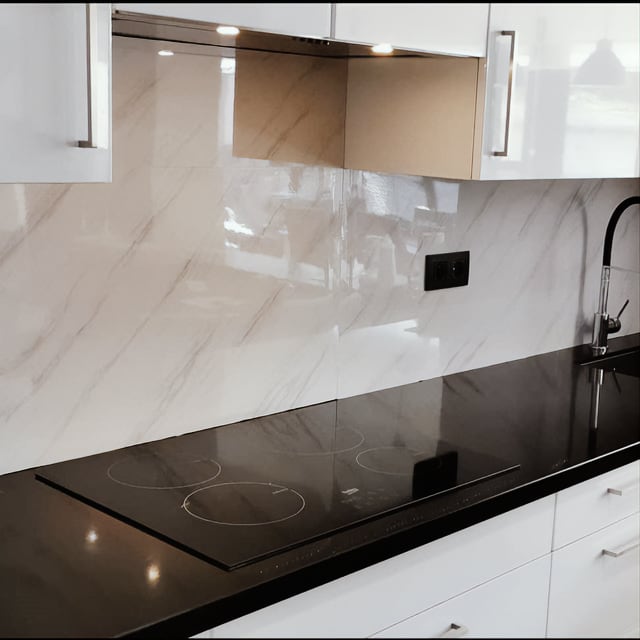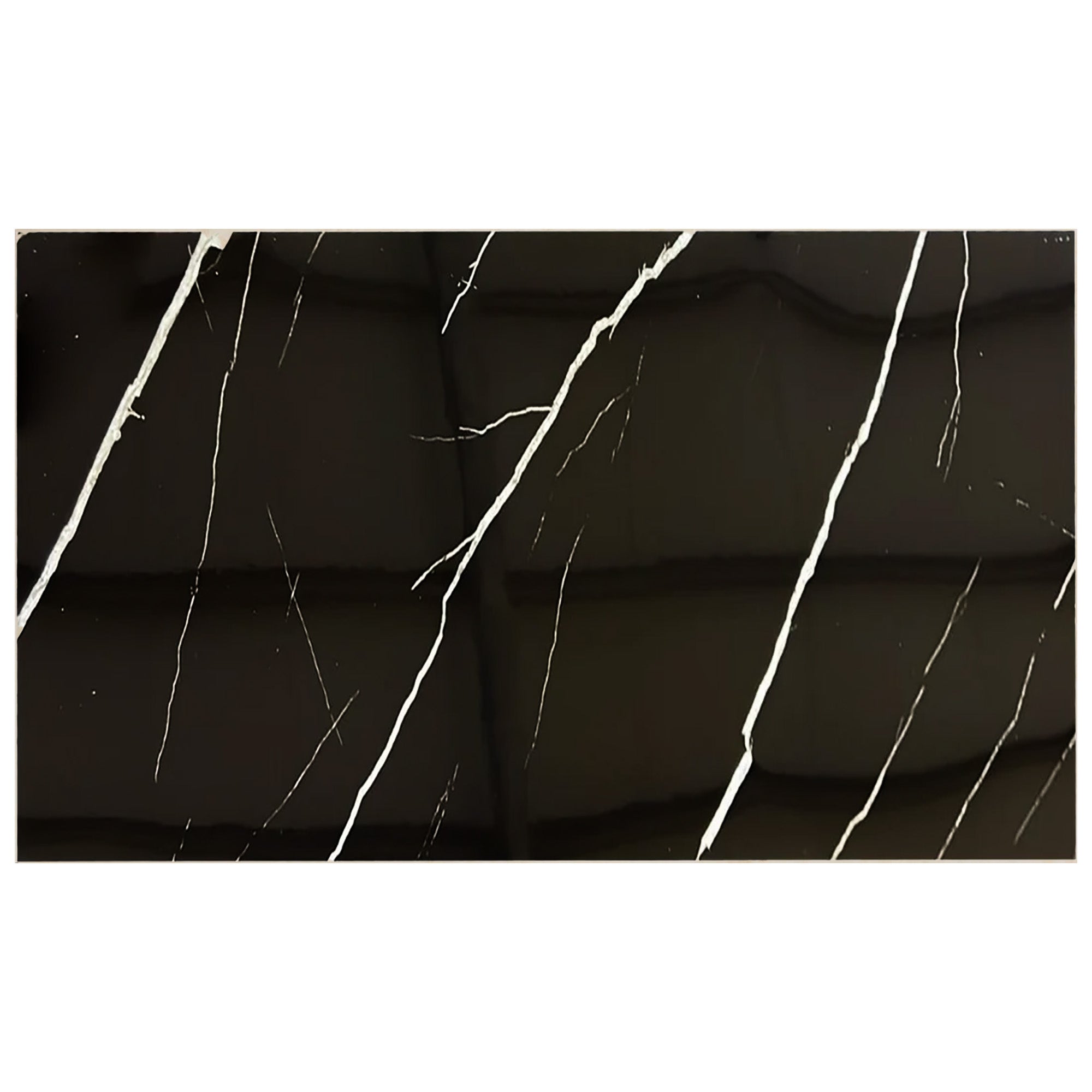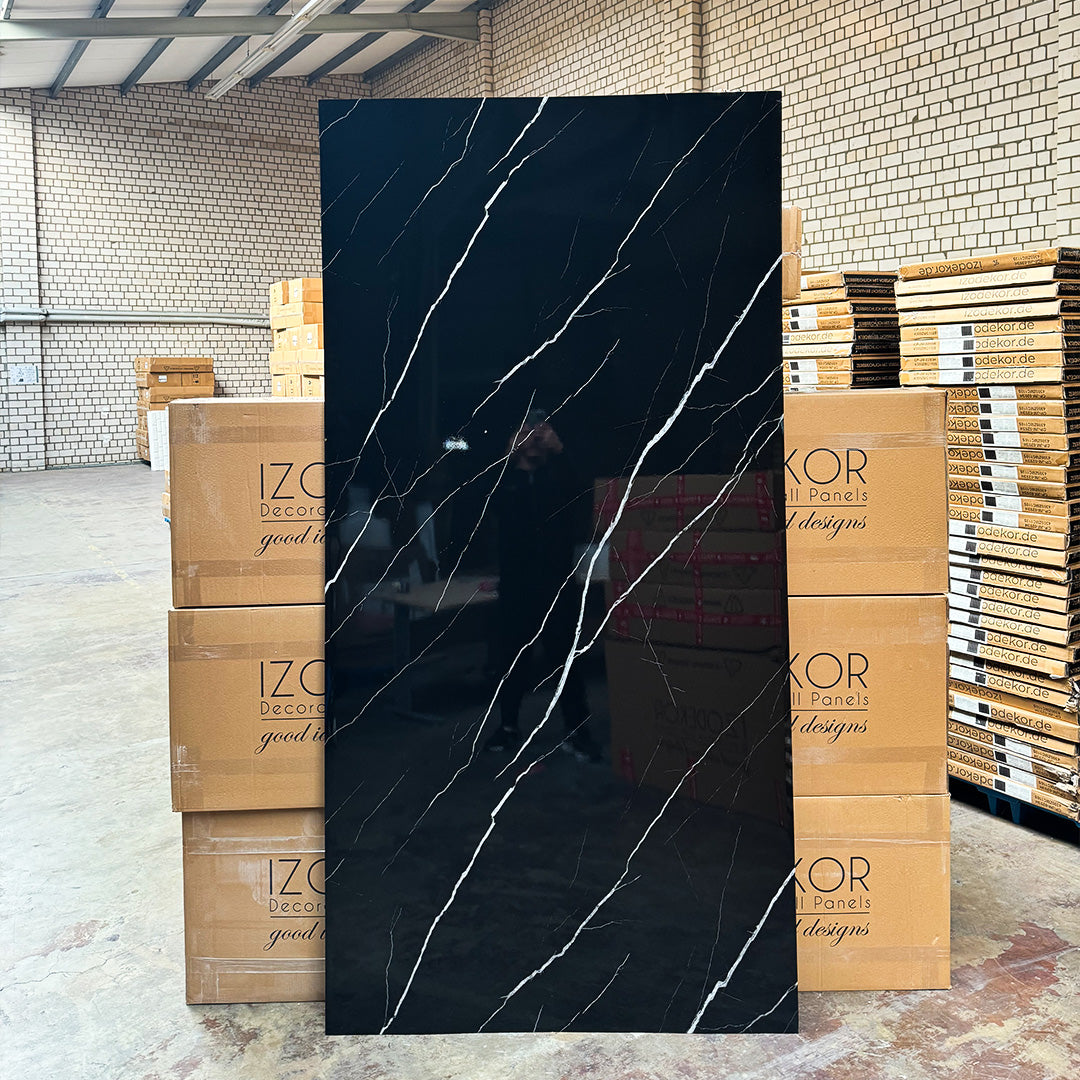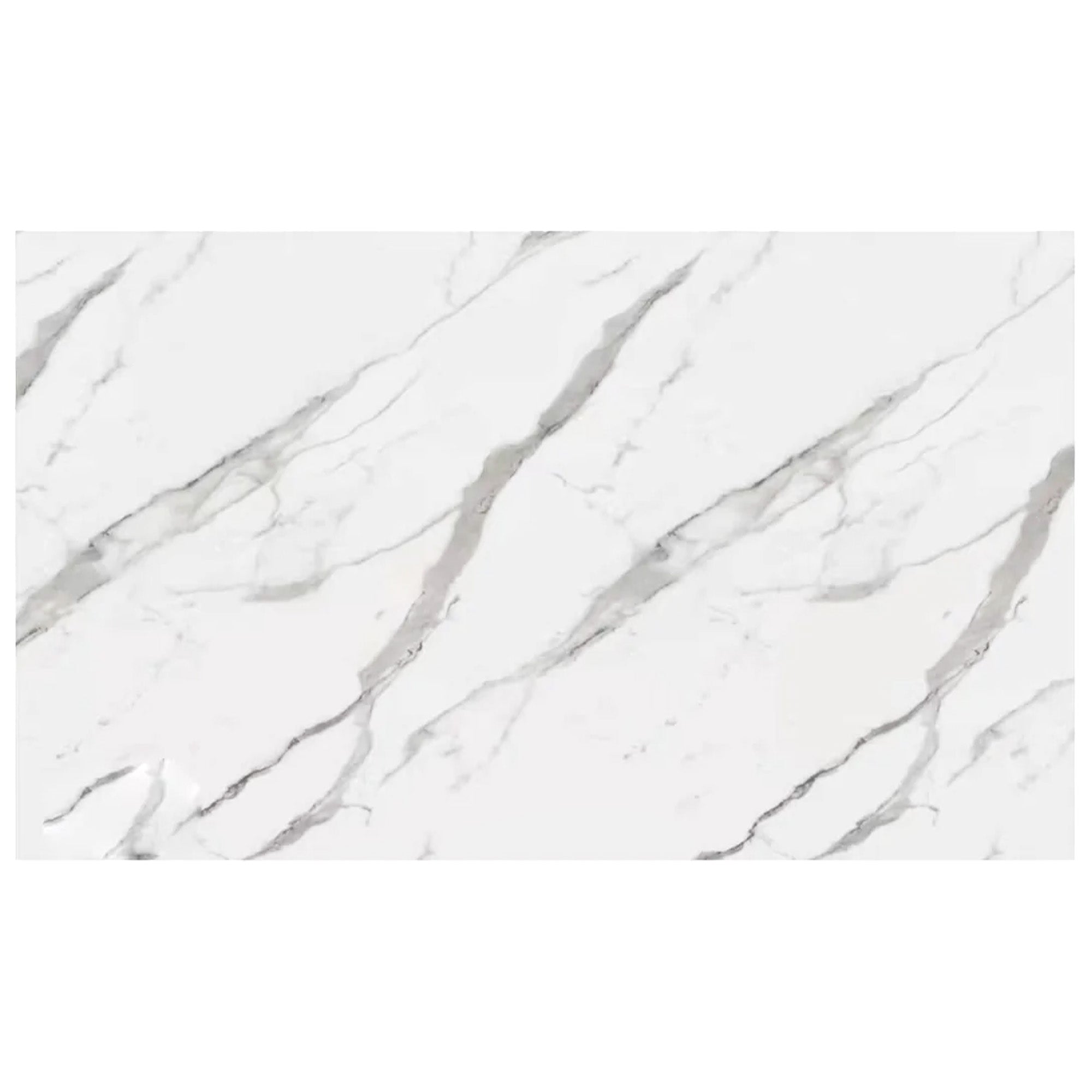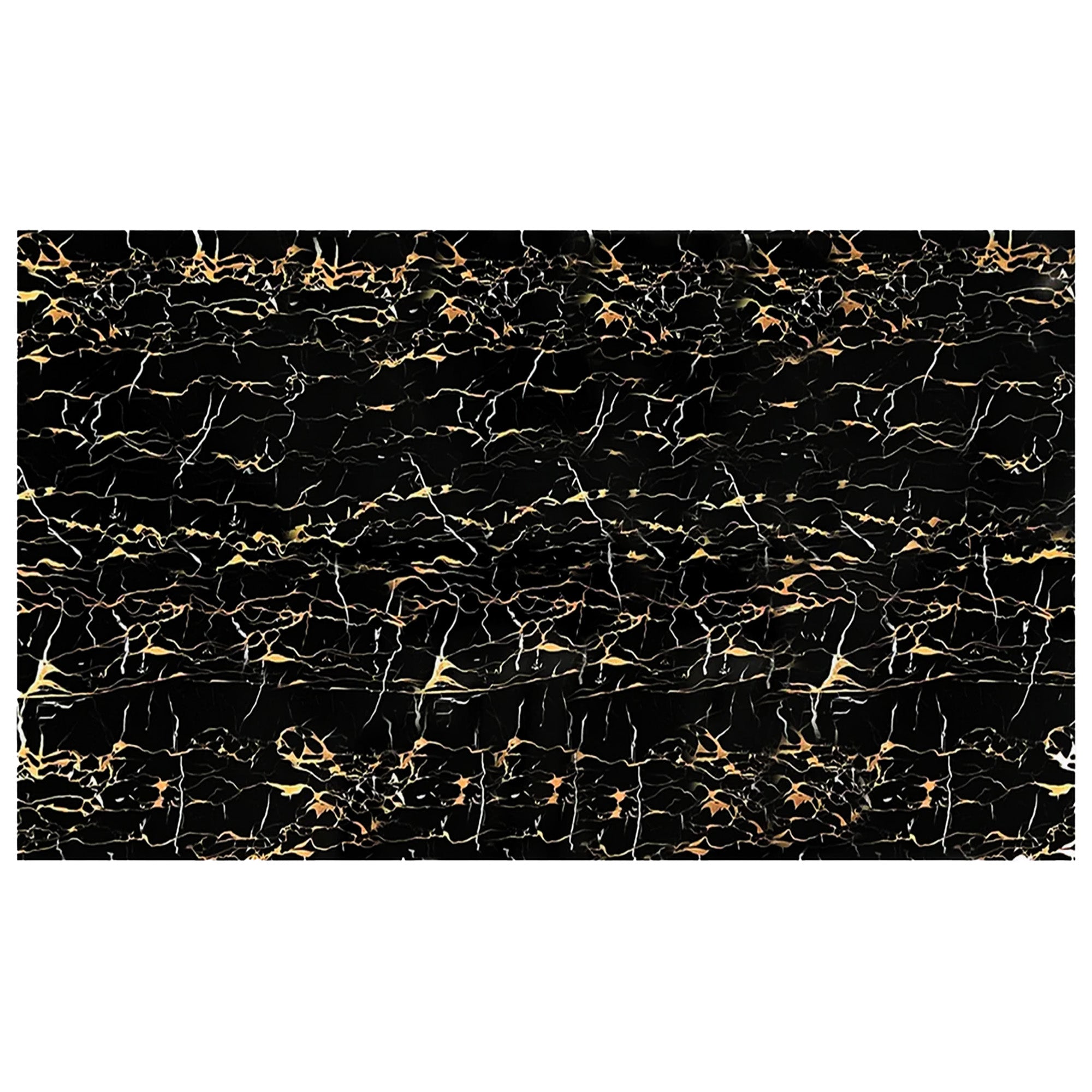 Shipping time for this product is 3 weeks.
A natural marble look to suit all tastes
What makes granite so special is its visual diversity. Depending on the mineral content, granite can take on almost any colour, and the pattern can be crystalline, medium-grained or coarse-grained, all of which have a major influence on the appearance of the stone. Despite this range of colours, this type of stone retains its natural, rough appearance, giving it an elegant timelessness.